Brad Metzger Restaurant Solutions
Restaurant General Manager – Al's Place San Francisco CA
Salary: $ – $
A new opportunity from BMRS Hospitality Recruitment!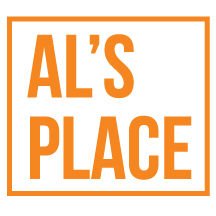 SAN FRANCISCO'S MISSION DISTRICT MICHELIN-STARRED RESTAURANT
Located in the Mission District, Al's Place mission is simple: utilize fresh and local ingredients to highlight the produce of Northern California while creating a fun, relaxed, and exciting place for people to come together and enjoy food in the company of family and friends.
Upon opening in 2014, Al's Place quickly garnered a ton of attention, including Bon Appetit's Restaurant of the Year award in 2015 and a Michelin Star every year since they opened! Al's Place continues to wow for its ability to champion vegetables in surprising ways while offering seafood and meat dishes as "sides." This could come off as a schtick, but the flavor and delight of every single dish secures that Al's Place is the real deal.
Al's Place is the accomplishment of Aaron London, Chef/Owner, who got his start at Blue Hill at Stone Barns, Ubuntu (when it garnered a Michelin Star) and others before taking the reins and opening his own, unique concept. Al's Place was recently named in SF Eater as, "25 Outstanding Restaurants in the Mission District."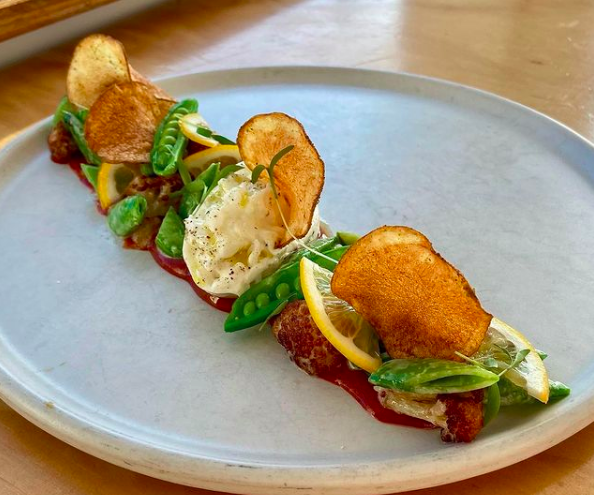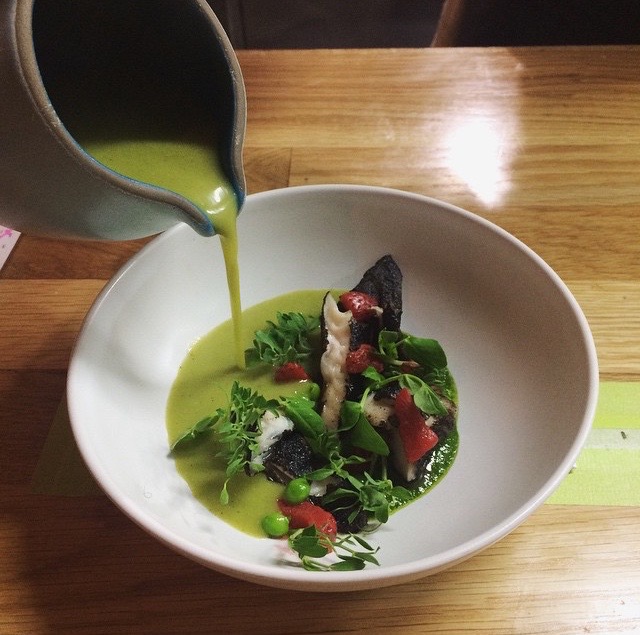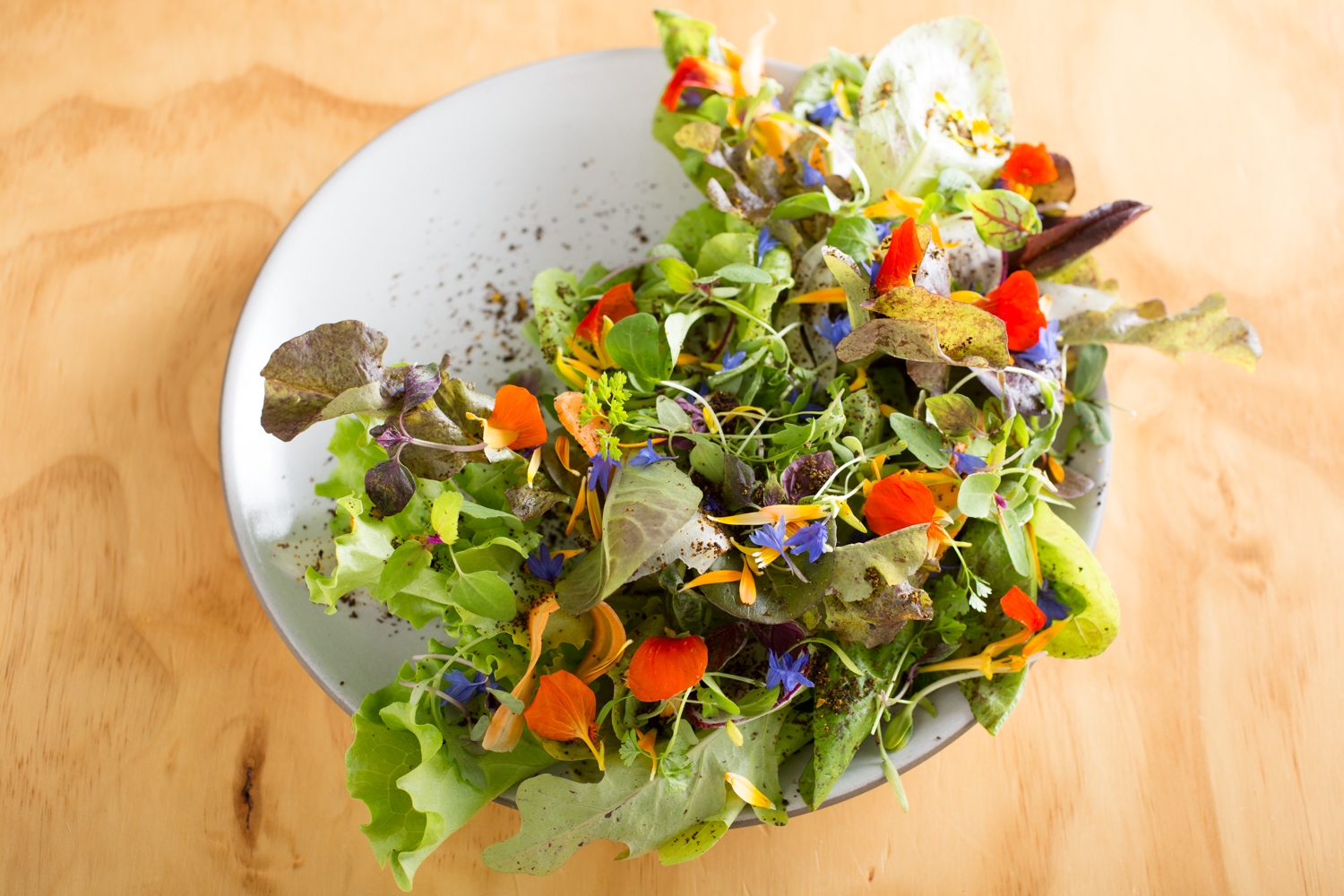 Al's Place is looking for a versatile, experienced General Manager to step in and lead the team with a positive, hands-on approach. Candidates should be both process-oriented with a strong business acumen to effectively manage administrative duties behind-the-scenes, while having an equally strong floor presence to deliver top-tier guest experience daily. This is a truly multifaceted role, perfect for a strong, organized, motivational leader who can genuinely do it all! An amazing opportunity for someone who thrives in an intimate, energetic setting and is passionate about the industry. Looking for a GM to work four services a week and one office day.
Compensation includes a very competitive base salary; bonus potential; medical, dental, and vision benefits and PTO plan.
Please do not reach out to Al's Place directly. Qualified applicants will be contacted.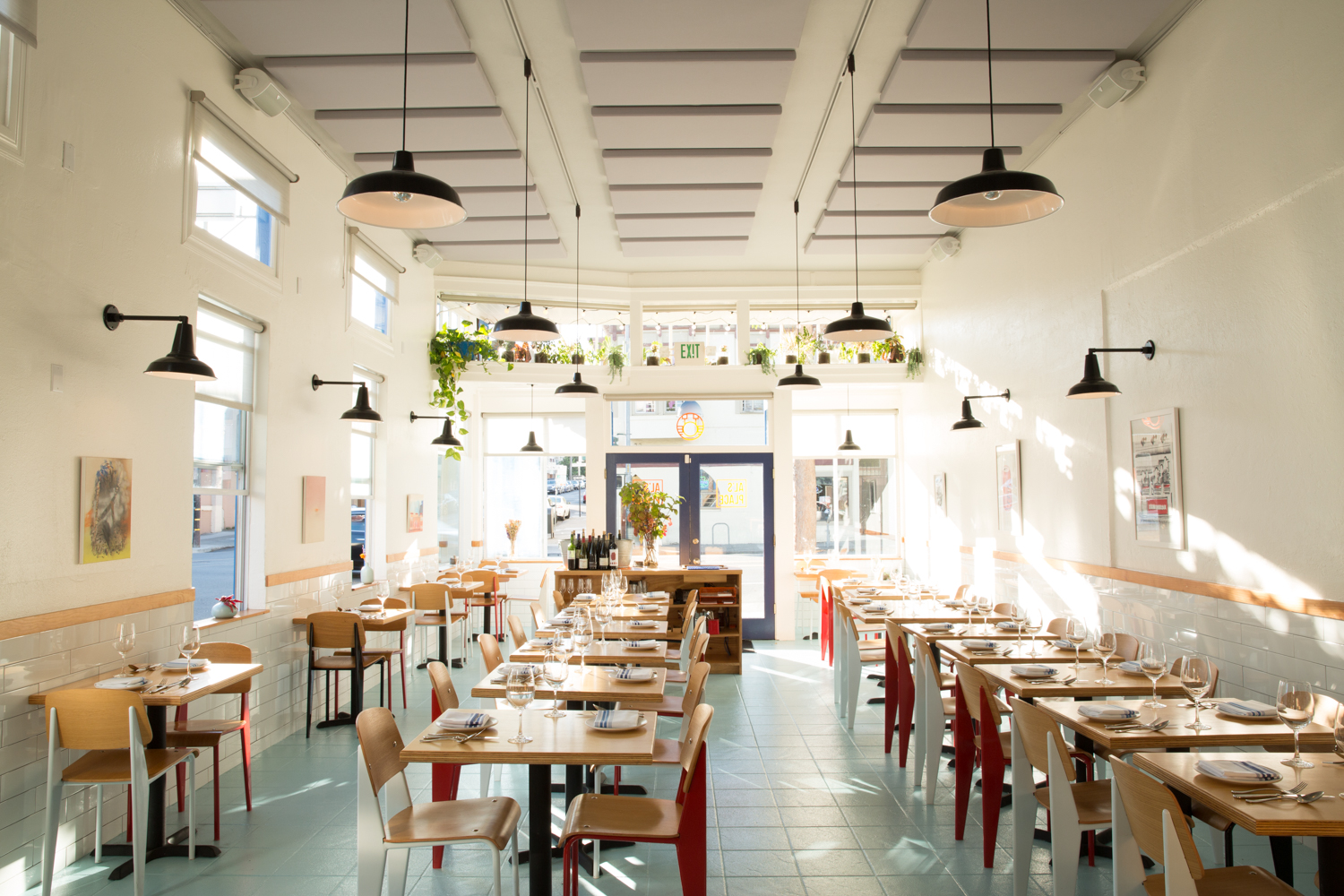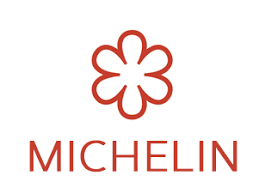 Find Al's Place at https://www.alsplacesf.com/ or follow them on Instagram: @alsplacesf
Brad Metzger Restaurant Solutions (BMRS), a Southern California based Hospitality Recruitment and Placement firm, has established relationships with and represents the most acclaimed independent fine dining restaurants in the U.S., celebrity chef restaurant groups, casual restaurant companies, luxury hotels, country clubs and distinguished private chef clients. www.restaurant-solutions.com