Brad Metzger Restaurant Solutions
Regional Food & Beverage Director – Nomada Hotel Group Central Coast CA
Salary: $ – $
A new opportunity from BMRS Hospitality Recruitment

CENTRAL CALIFORNIA'S AUTHENTIC HOSPITALITY EXPERIENCE IN REPURPOSED HISTORICAL SPACES
Nomada Hotel Group creates authentic hospitality experiences for their guests developed from a passion for travel and the terroir of California's Central Coast. Whether it's a wine bar or boutique hotel, they repurpose historical spaces into venues that they hope will inspire both travelers and locals. The Group thrives on collaboration with artisans in their locale and are committed to delivering a sincerity of service and space.
The group currently operates three popular hotels, one of which opened as recently as 2021.
 
Granada Hotel & Bistro

, their flagship, is located in Downtown San Luis Obispo and was originally built in 1922, renovated and reopened in 2012. It is the premiere modern boutique hotel in San Luis Obispo.

 
Skyview, located in Los Alamos, was originally built in 1959 and repurposed and reopened in 2018. Rumored to have hosted The Beatles and The Mamas and The Papas as they traveled Highway 101, the 33-guest room lodge resides on 5 acres that exudes wanderlust and retreat preserving the original historic frame.
 
Hotel Ynez (formerly Meadowlark Inn), in the heart of Solvang, was originally built in 1952 and was renovated and reopened in 2021 to become a wine country retreat. The 18-room concept is built on two private acres and features gardens, a pool, bonfire pits, and an outdoor pavilion to encourage community among guests.

 
With three popular hotel concepts under their belt, they're not stopping! Plans are in the works to take over three new properties in 2022. Once again, Nomada Hotel Group will be taking their keen design eye to refurbish historic old buildings into hip, modern spaces.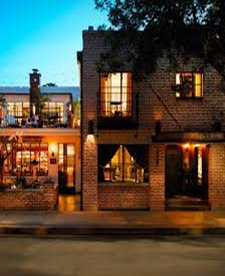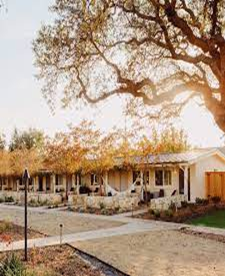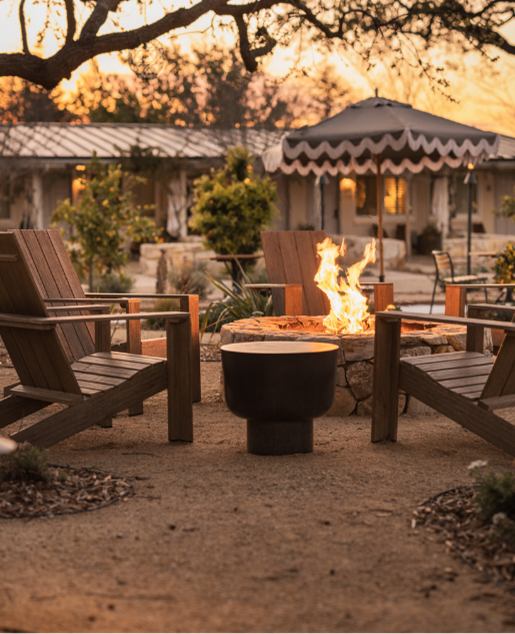 Nomada Hotel Group is expanding and looking for a versatile, experienced Regional Food & Beverage Director who will oversee existing restaurants and assist in opening new outlets as the company expands. Candidates should be process-oriented with a strong business acumen to effectively manage administrative duties behind-the-scenes, while having an extensive restaurant management background to deliver top-tier guest experience daily. Must have the passion and ability to train and mentor the F&B team with strong knowledge of food, wine, and spirits. This is a truly multifaceted role, perfect for a strong, organized, motivational leader who can genuinely do it all and understands restaurant operations. An amazing opportunity for someone who thrives in an intimate, energetic setting and is passionate about the industry and Central California.
Please do not reach out to Nomada Hotel Group directly.
Qualified applicants will be contacted.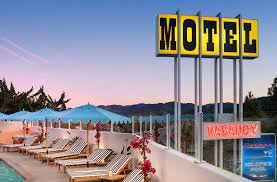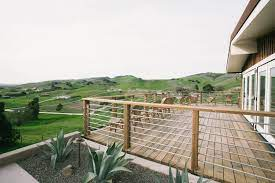 Find Nomada Hotel Group at https://www.nomadahotelgroup.com/ or follow them on Instagram: @nomadahotelgroup
Brad Metzger Restaurant Solutions (BMRS), a Southern California based Hospitality Recruitment and Placement firm, has established relationships with and represents the most acclaimed independent fine dining restaurants in the U.S., celebrity chef restaurant groups, casual restaurant companies, luxury hotels, country clubs and distinguished private chef clients. www.restaurant-solutions.com