Brad Metzger Restaurant Solutions
R&D Sous Chef for 2-Star Michelin Providence Los Angeles CA
Salary: $75000 – $85000
A new opportunity from BMRS Hospitality Recruitment
R&D Sous Chef for 2-Star Michelin Providence!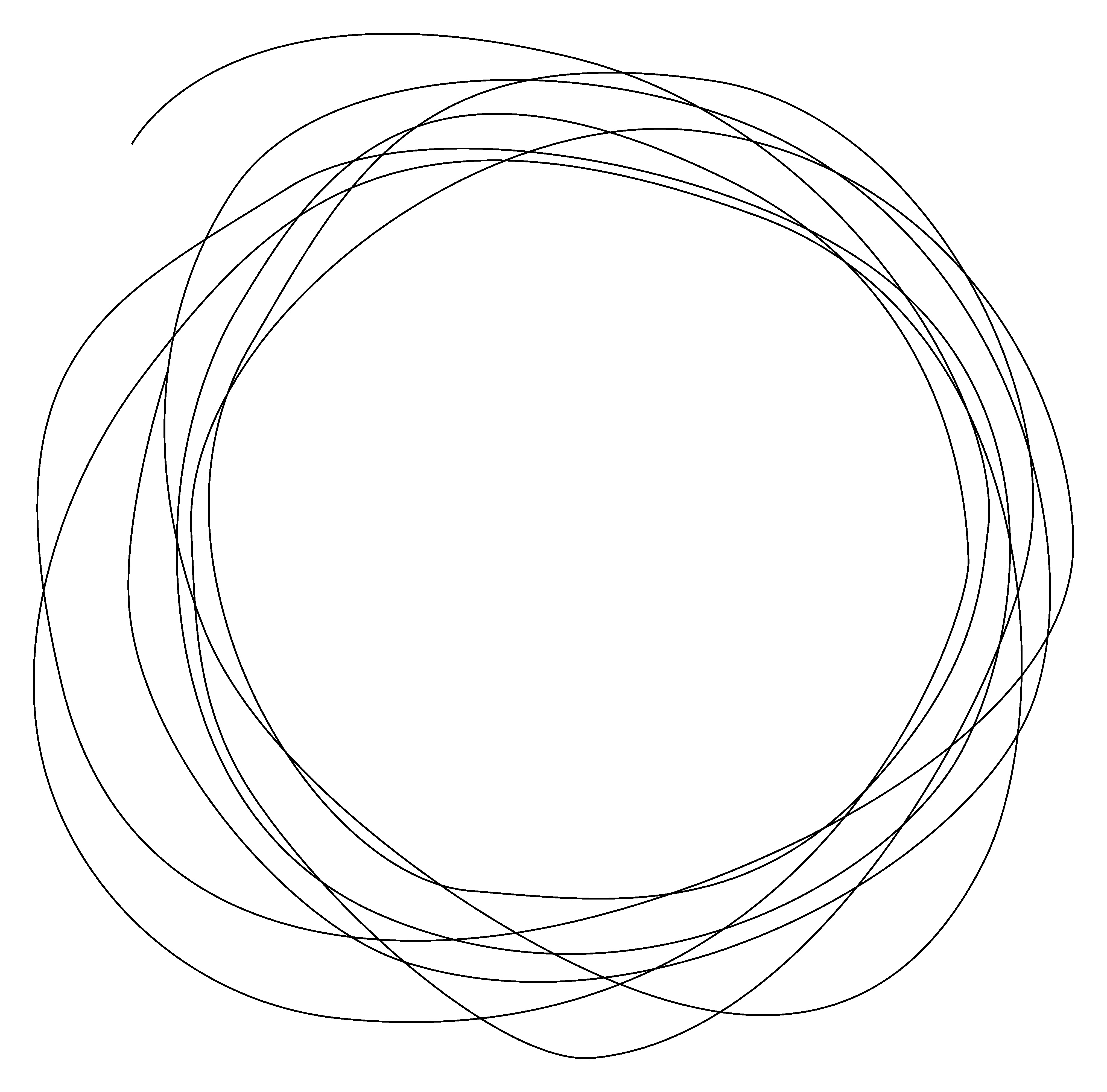 For over a decade, Providence has elevated the standard of modern American seafood restaurants. At the helm of the cuisine is notable Chef Michael Cimarusti and one of LA's legendary hosts, co-owner Donato Poto.
Chef Cimarusti is completely dedicated to procuring the finest sustainable seafood—from regional coasts and international waters—and treats those ingredients with uncompromising respect and sophisticated technique. Cimarusti's California cooking, is inspired by flavors from Asia and the Mediterranean. The tasting menu blends classic technique with a modern sensibility.
The accolades for Providence include "Top 50 Restaurants in the United States" by Gourmet magazine; "Best Seafood Restaurant" by Los Angeles magazine; the #1 ranking in "Jonathan Gold's 101 Best Restaurants" in the Los Angeles Times; a James Beard Award, and as mentioned previously, two highly coveted Michelin stars.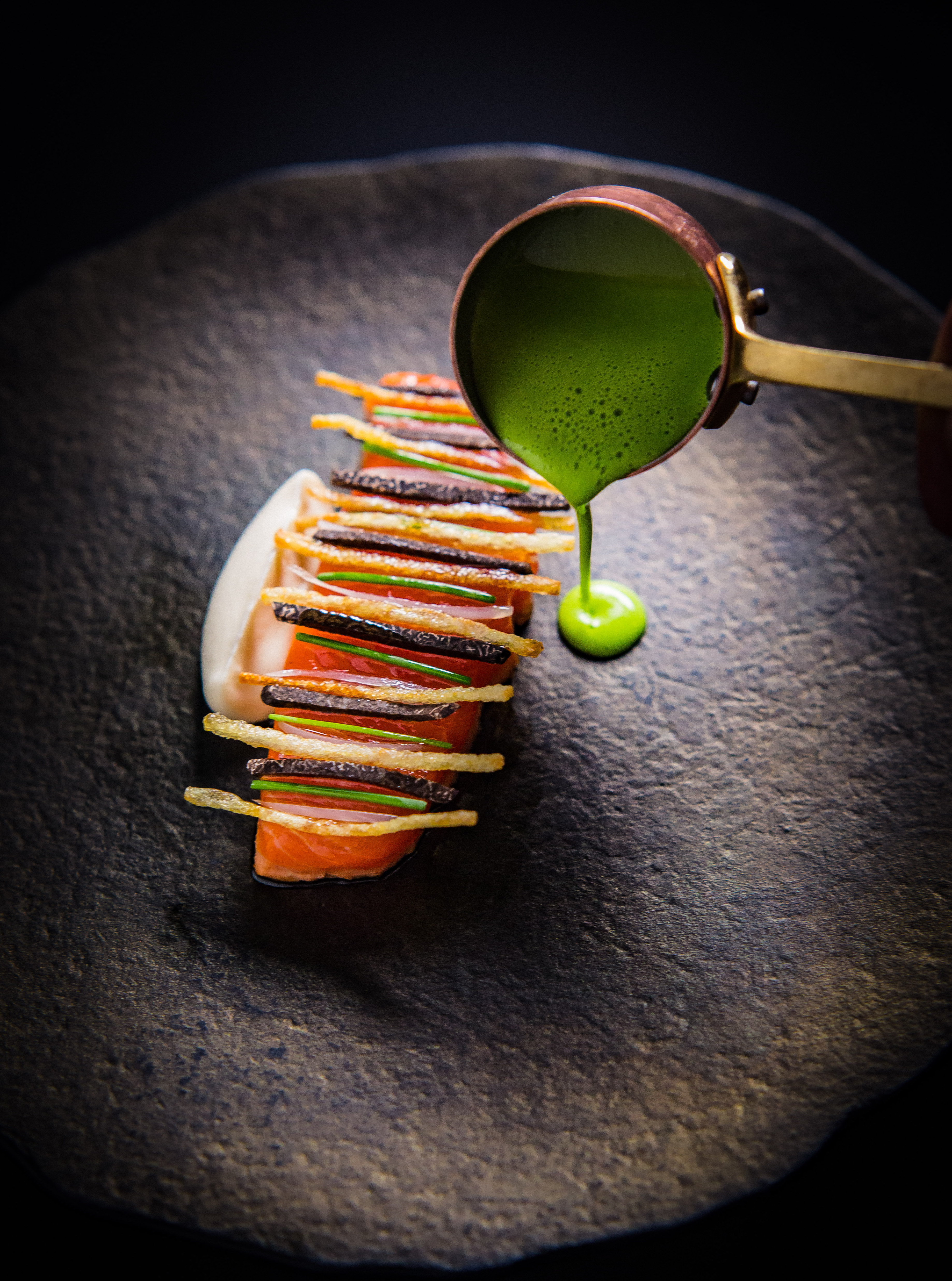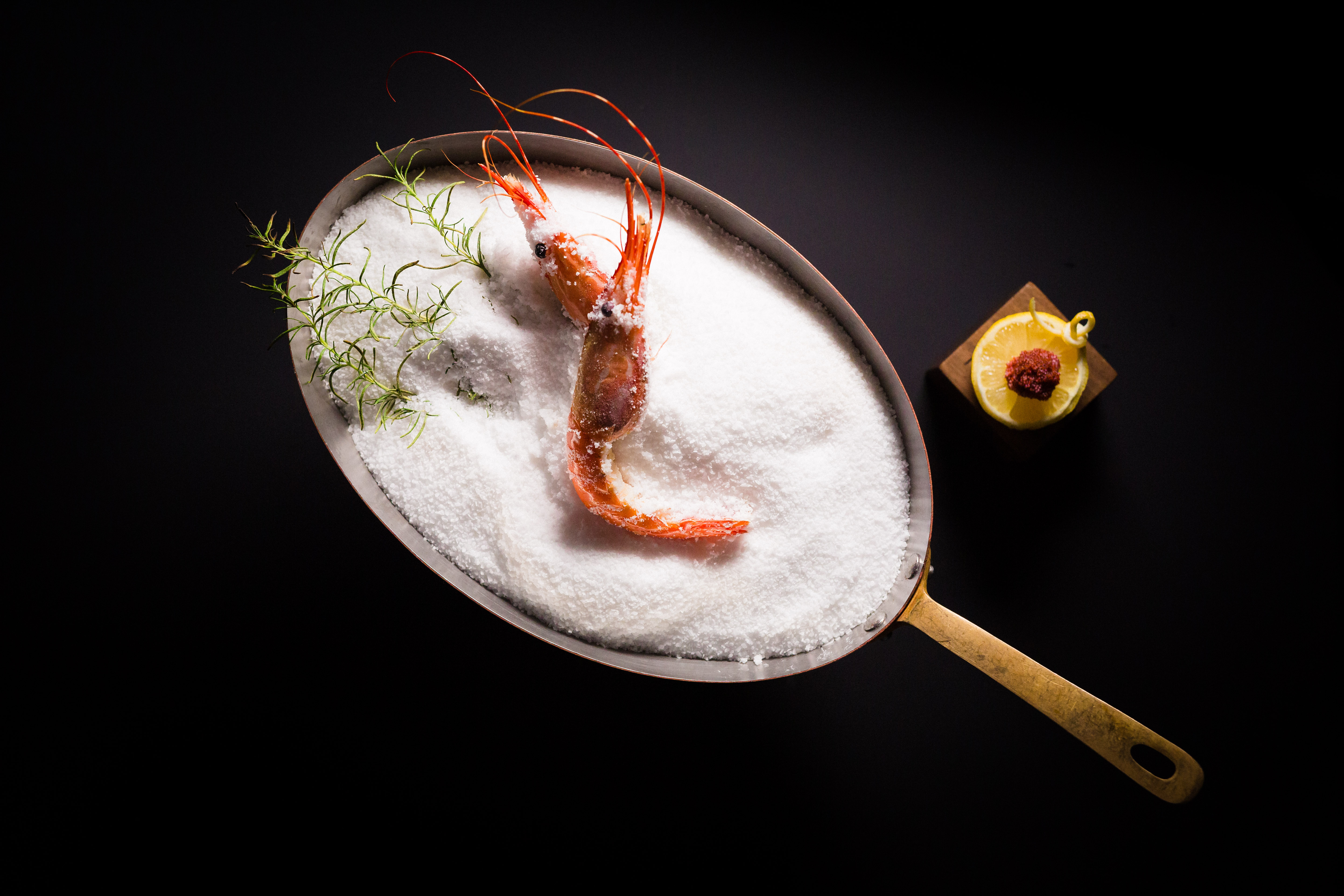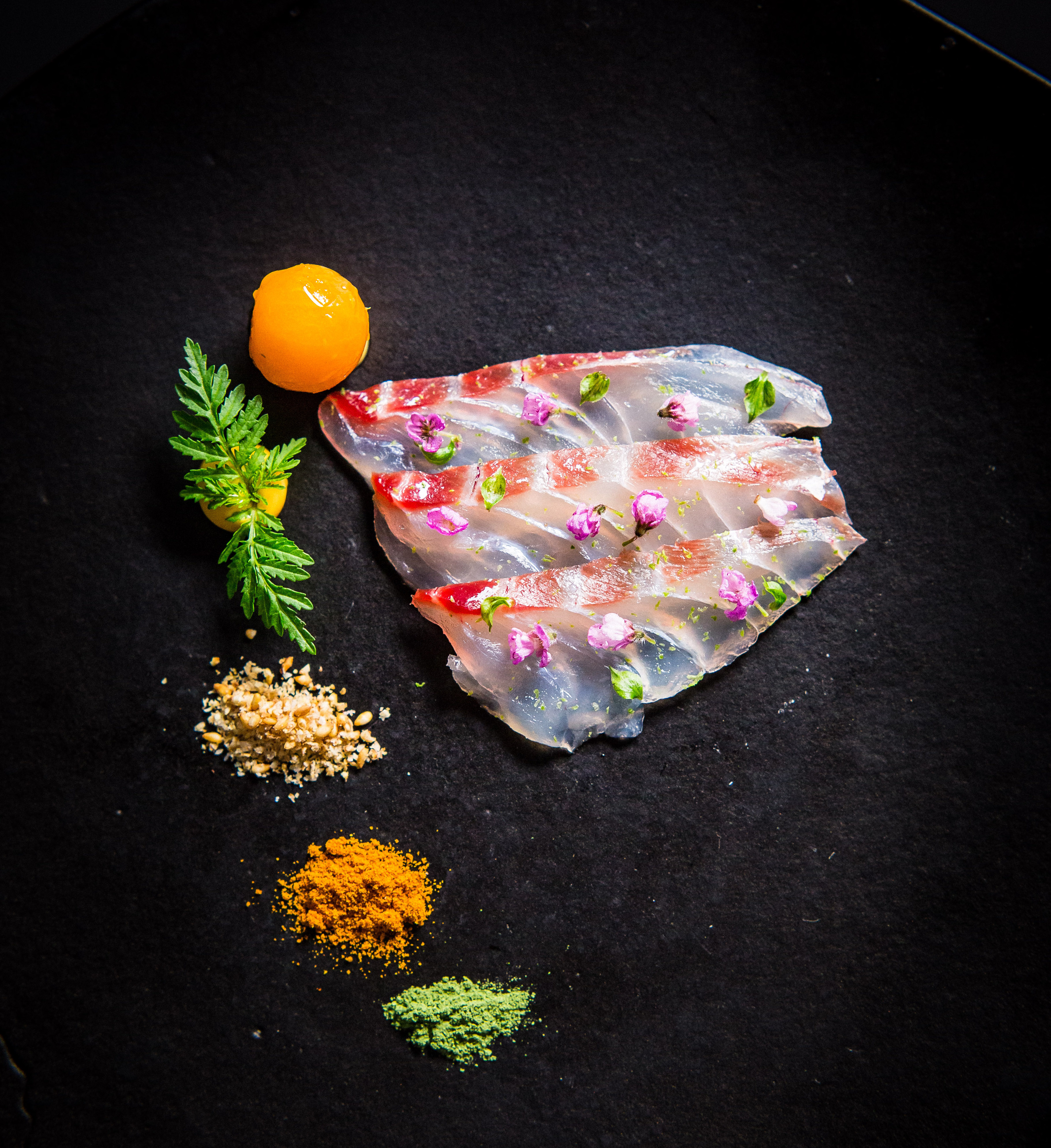 This is a unique and highly coveted opportunity! Providence is looking for a talented R&D Sous Chef to join the team. This individual should be curious in nature, passionate about hyperseasonal ingredients and working with local purveyors. The role collaborates on R&D during mise en place hours, followed up by working service in the evening. Please note this role is hands on and is physically cooking. This is a PM role with two days off in a row. 2 or 3 Michelin Star experience is required.
Compensation is in the $75k-$85k range and includes medical benefits, PTO plan, and potential relocation assistance.
Please do not reach out to Providence directly. Qualified applicants will be contacted.
Brad Metzger Restaurant Solutions (BMRS), a Southern California based Hospitality Recruitment and Placement firm, has established relationships with and represents the most acclaimed independent fine dining restaurants in the U.S., celebrity chef restaurant groups, casual restaurant companies, luxury hotels, country clubs and distinguished private chef clients. www.restaurant-solutions.com