Brad Metzger Restaurant Solutions
Marketing Manager – Love Serve Remember West Hollywood CA
Salary: $ – $
A new opportunity from BMRS Hospitality Recruitment:
Marketing Manager for LOVE SERVE REMEMBER, LLC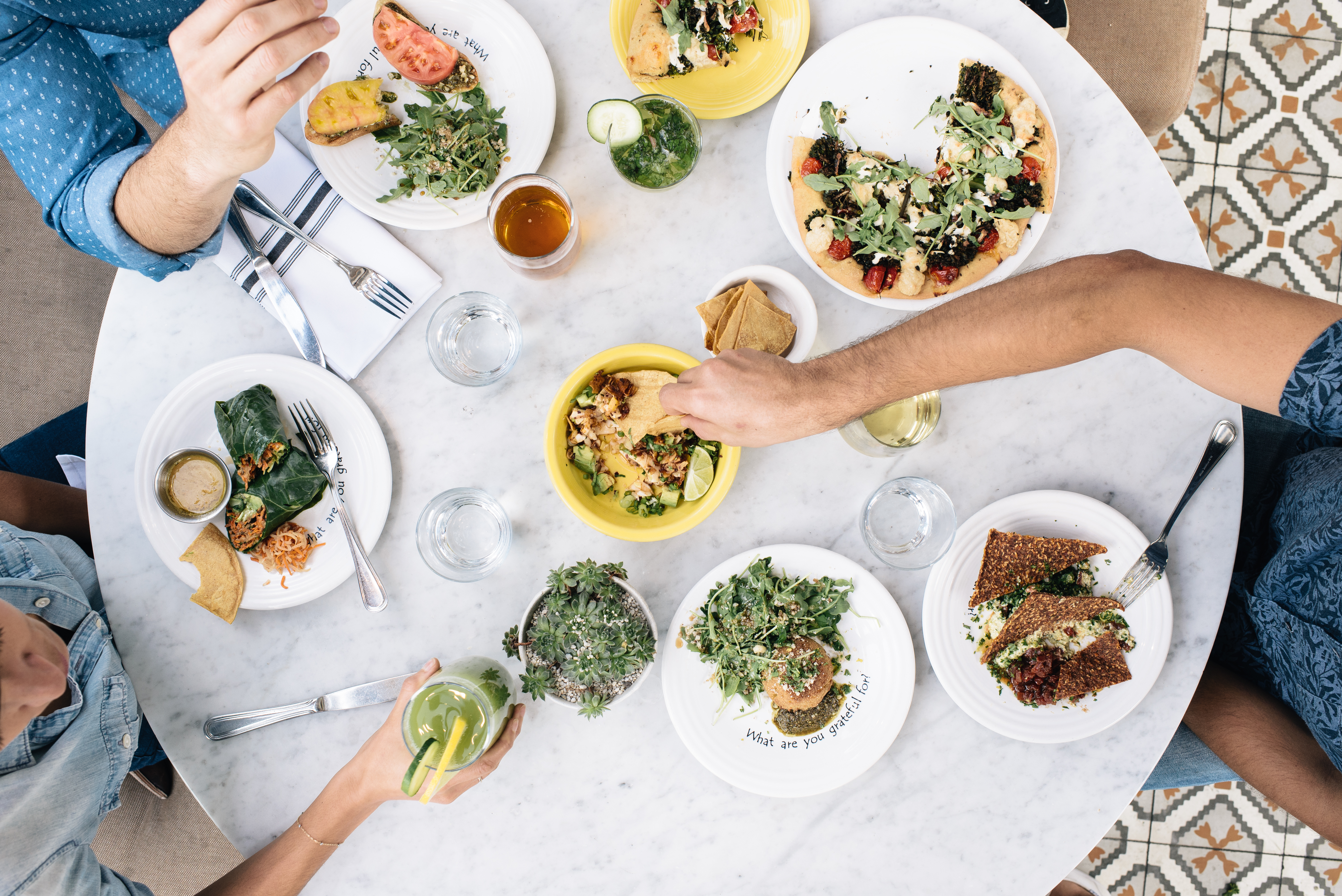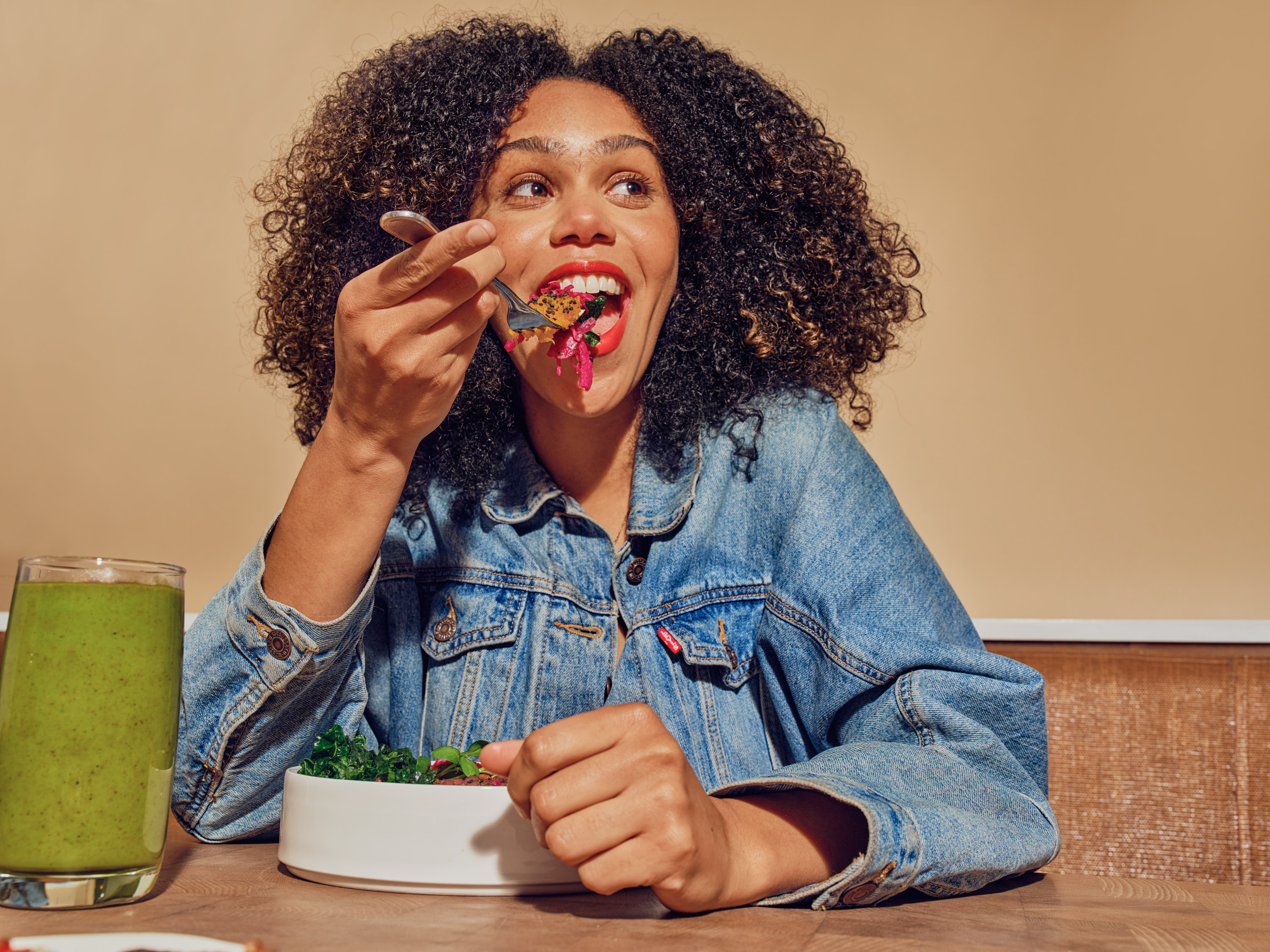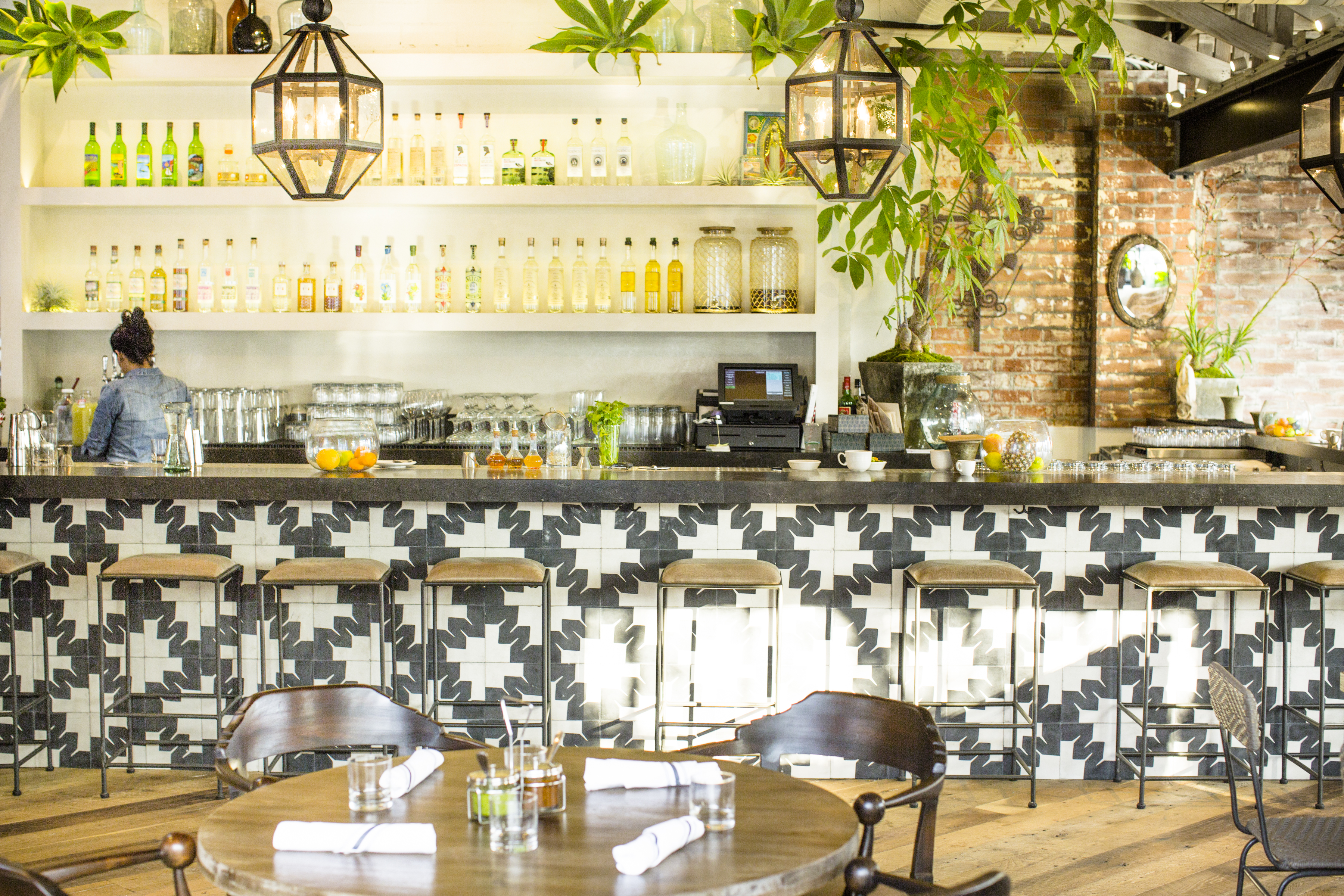 Los Angeles based Love Serve Remember, LLC is family owned, community-driven hospitality company that runs popular plant-based concepts Cafe Gratitude and Gracias Madre with six locations across Los Angeles, Orange County and San Diego. At its core, the company aims to create a healthier, more vibrant world by inviting people into the simple pleasures of clean, plant-based nutrition. They strive to source the highest quality organic, nutrient dense ingredients from local farmers and the best artisan producers. The company operates from a deep-rooted set of principles and core values that include Sacred Commerce, Gratitude, Acceptance, Abundance and Love – to name a few. These principles and values guide every aspect of their business, and the company prides itself on the lives that have been changed through their communities and culture.
The team is growing and currently looking for a motivated and forward-thinking Marketing Manager to oversee the company's marketing initiatives across all locations. This person will work closely with the executive team while overseeing both a social media and branding/content manager and liaising with an external PR firm. Looking for a creative individual with a passion for health and wellness who is excited to work within a strong culture of love and respect.
The Marketing Manager will evaluate current marketing plans and develop new short and long terms strategies while staying up to date on industry trends with the goal of broadening outreach, engaging new guests, keeping current guests informed and building brand awareness. The ideal candidate is an intelligent, proven self-starter with an entrepreneurial approach and outside of the box thinking. Candidates with a background in hospitality are highly preferred. MUST enjoy working in a highly collaborative environment. This role will report to the West Hollywood based office Monday through Friday.
QUALIFICATIONS
Minimum of 3-5 years' experience in Marketing Manager or Marketing Director role
 
Hospitality or experience working in restaurants is preferred
 
High level of interest in health and wellness
 
Excellent time management, organization and prioritization skills, with proven ability to work effectively, independently and accurately with minimal supervision
 
Impeccable eye for design
 
Experience with content creation
 
Very strong written communication skills as well as interpersonal skills
 
Strong sense of work ethic, professionalism and polish
 
Strong project management skills, proactive problem-solving skills and a sense of resourcefulness
 
Refined computer skills, including but not limited to: all Microsoft Office programs and Adobe Creative Programs (i.e., InDesign, Photoshop/Lightroom, Illustrator)
 
Strong proficiency with Instagram, Facebook and Twitter for business pages
 
Experience and proficiency with e-mail marketing programs such as Mailchimp and Square
 
Familiarity with website platforms such as WordPress and Squarespace and familiarity with SEO
 
Prior exposure to web-based design and social media monitoring programs like Canva and Buffer are preferred, but not required
 
Must be able to work collaboratively and assist others
 
Willing to work a flexible schedule as necessary
 
BENEFITS

Healthcare Benefits
 
Vacation Time
 
Paid Sick leave
 
Performance Based Bonuses
 
Parking 
 
Brad Metzger Restaurant Solutions (BMRS), a Southern California based Hospitality Recruitment and Placement firm, has established relationships with and represents the most acclaimed independent fine dining restaurants in the U.S., celebrity chef restaurant groups, casual restaurant companies, luxury hotels, country clubs and distinguished private chef clients. www.restaurant-solutions.com