Brad Metzger Restaurant Solutions
General Manager for Maizano & Entre Nos Orange County CA
Salary: $100000 – $120000
A new opportunity from BMRS Hospitality Recruitment:
GENERAL MANAGER for NEW RESTAURANT OPENING by the ACCLAIMED GRUPO PALMARES
With Highly Successful Concepts in Mexico City, Los Angeles, and growing!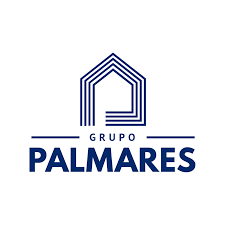 The tight-knit team behind Mexico City's well-known Grupo Palmares – founders of the original, Colona Tabacalera neighborhood-based Terraza Cha Cha Cha – is expanding their successful Southern California track record with exciting, brand new concepts! After the success of the first U.S. Cha Cha Cha in DTLA, the group opened Mariscos Za Za Za in Frogtown in January to immense success and acclaim. Focusing on fresh ceviches, delicious cocktails, and authentic cuisine, both locations stay busy with Mariscos having a ceviche to-go window and an awesome space for events.
Grupo Palmares is looking for a versatile and driven General Manager with a positive, hands-on approach for their newest endeavor in Costa Mesa. The group has partnered with SoCal institution Northgate Markets, and will be operating two side-by-side concepts within Northgate's newest location: Maizano, a full-service restaurant with about 60 seats, and Entre Nos, a bright bar & patio area with 100-seat capacity. The team is looking for a strong General Manager to oversee both concepts and help spearhead the opening process. Candidates should be skilled in creating systems, with strong organizational skills to effectively hire and train teams.
With both concepts slated to open in November of this year, the team is looking to bring the General Manager onboard as soon as possible, and ideally have them spend some time training in Mexico City prior. Prior opening experience and Spanish fluency is highly preferred, but not absolutely required. Must have knowledge of and appreciation for Mexican cuisine and culture! This position will report to the Director of Operations and is an amazing opportunity for someone who thrives in a high-volume, energetic setting and is passionate about the industry. The company is rapidly expanding with exciting new projects in the pipeline, so there is continued opportunity for growth in this role.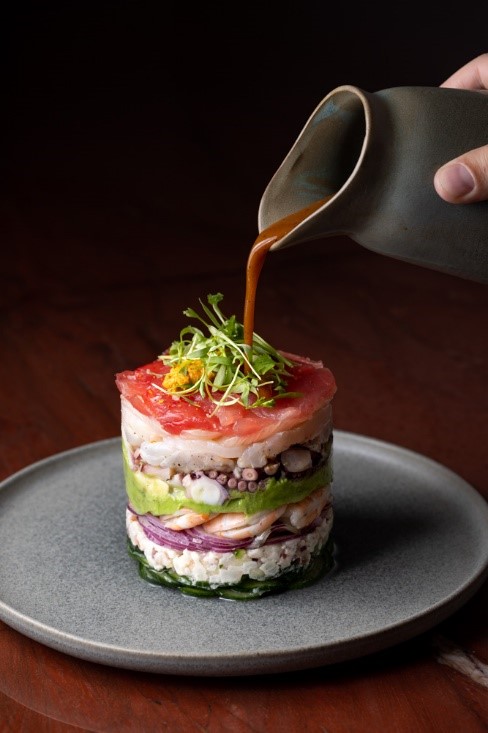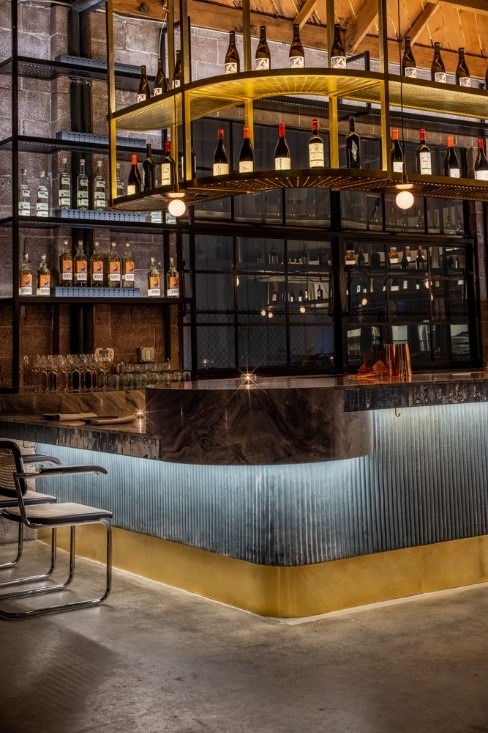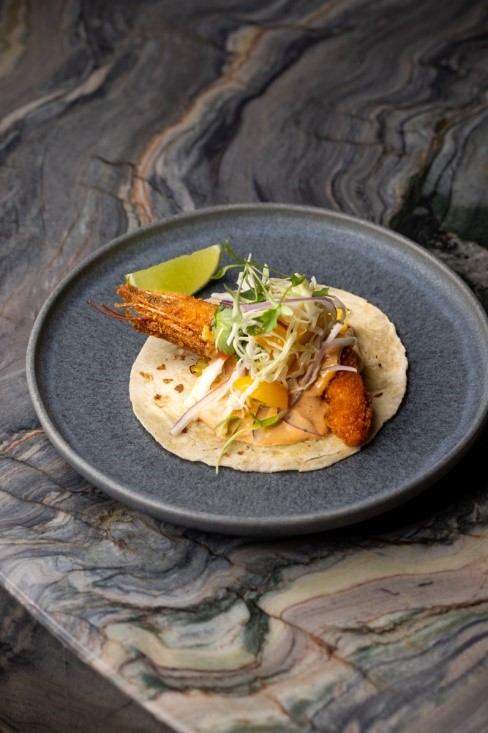 General Manager Responsibilities:
Perform all aspects of the job with a high level of professionalism, collaboration, and integrity
Establish positive work culture
Create systems and procedures for new opening
Maintain positive and cooperative relationships with all vendors, business partners, and team members
Work as a resource/partner for Head Chef/Partners in the group
Continually strive to educate and develop the team as it relates to food, beverage, and service
Ensure stellar guest experience in all areas
Work to standardize any manuals or forms that can better help streamline operations
Oversee and positively impact all areas of the business including: sales, costs, employee retention, guest service and satisfaction, food quality, cleanliness and sanitation
Ensure quality and consistency of all products served
Help source, implement, refine and streamline company systems (such as POS, Payroll, On-boarding, Catering, Reservations).
Be knowledgeable of restaurant policies regarding personnel and deliver prompt, fair and consistent corrective action for any and all violations of company policies, rules and procedures
Fully understand and comply with all federal, state, county and municipal regulations that pertain to health, safety and labor requirements
General Manager Qualifications:
5+ years General Manager experience from full-service, upscale, and preferably fast-casual also
Experience in multi-unit, high-volume establishments
Spanish Fluency/strong-proficiency is highly preferred
Drive to learn and grow with the company as it continues to expand
Expertise in implementing processes, systems, and operations
Opening experience is a plus
Proven track record in leading, coaching, developing and motivating a team
A lead by example approach
Extreme attention to detail and highly organized
Excellent written and verbal communication skills
Strong interpersonal skills
Strong attention to detail
Effective problem-solving skills
Ability to thrive in a high-pressure environment
Develop relationships with guests to create & maintain guest retention
Team player mentality
Exceptional standards for cleanliness, health, and safety
Experience in assisting with managing inventory and cost controls
Flexible schedule, including weekends, and on holidays
Willingness to learn
Proficient at using Excel and other Office programs
Food Safety Certification
Able to stand/walk for long periods of time
Compensation Package Includes:
Base salary in the $100-120K Range DOE
Bonus Potential
Medical Benefits
Unlimited Paid Time Off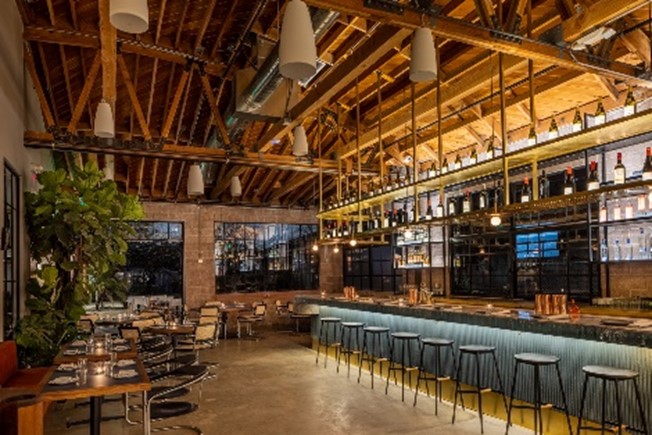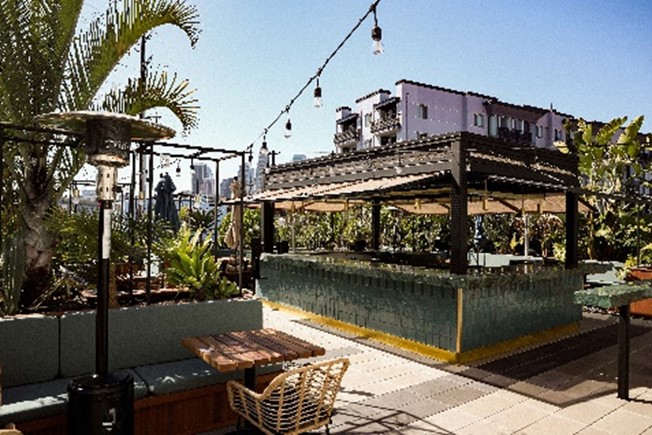 Please do not reach out to Grupo Palmares directly.
Qualified applicants will be contacted.
Brad Metzger Restaurant Solutions (BMRS), a Southern California based Hospitality Recruitment and Placement firm, has established relationships with and represents the most acclaimed independent fine dining restaurants in the U.S., celebrity chef restaurant groups, casual restaurant companies, luxury hotels, country clubs and distinguished private chef clients. www.restaurant-solutions.com