Brad Metzger Restaurant Solutions
General Manager – Guss World-Famous Fried Chicken Santa Ana Orange County CA
Salary: $65000 – $85000
A new opportunity from BMRS Hospitality Recruitment
GENERAL MANAGER for NATIONALLY ACCLAIMED GUS'S FRIED CHICKEN in SANTA ANA!
HAILING FROM MEMPHIS, TENNESSEE – NOW EXTENDING COAST-TO-COAST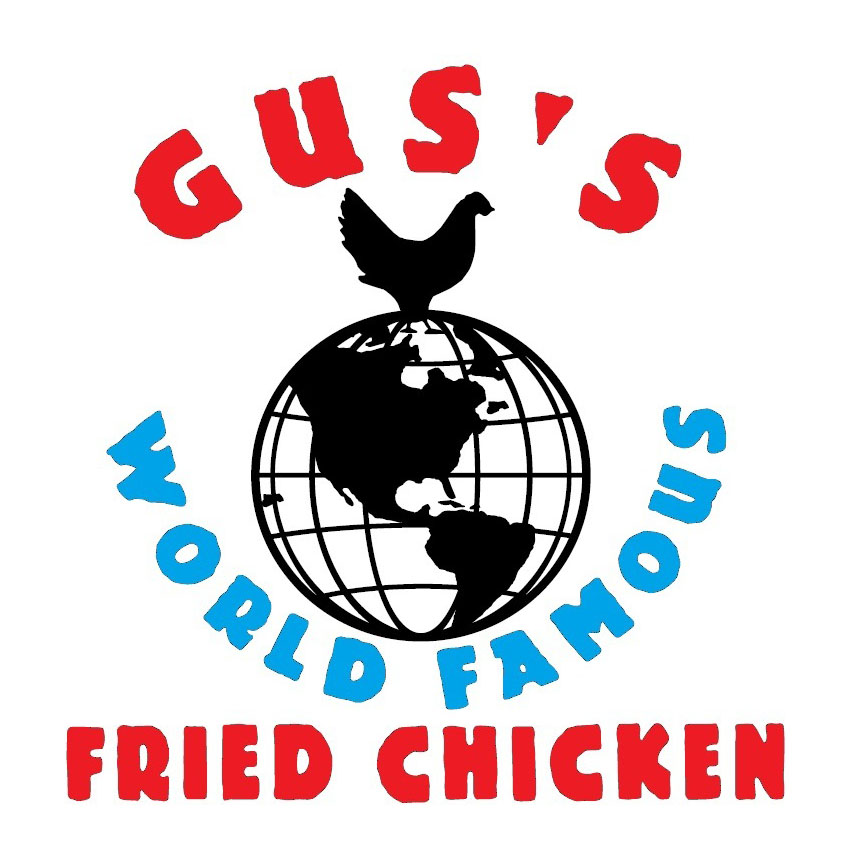 Born out of a small, local tavern in Mason, TN over 60 years ago by a husband-and-wife team, Gus's World-Famous Chicken started locally with grass roots, word-of-mouth beginnings. Eventually, they built a free-standing restaurant on their property. It was passed down to their son, Gus, and the rest is history! Word spread quickly of the delicious fried chicken. Not to be confused with Nashville hot chicken; Gus's serves southern spicy fried chicken – hand battered and made to order! All their southern sides are made in-house daily; from shredding fresh cabbage for their coleslaw to cutting potatoes for their potato salad. Most of their sides tend to be on the sweeter side to pair perfectly with their chicken. Gus's has been featured in GQ, Forbes, LA Times, and many more publications touting them the best in the world!
Franchised in Southern CA, Gus's Fried Chicken opened their first Los Angeles restaurant in Mid City 2016. Since then, they have added three locations in Burbank, Oakland, and Santa Ana, keeping their menu straight-forward, simple, and delicious! Each location is full-service and open 7 days a week from 11:30am – 8:30pm. This is a great opportunity to join an awesome team and a reputable concept!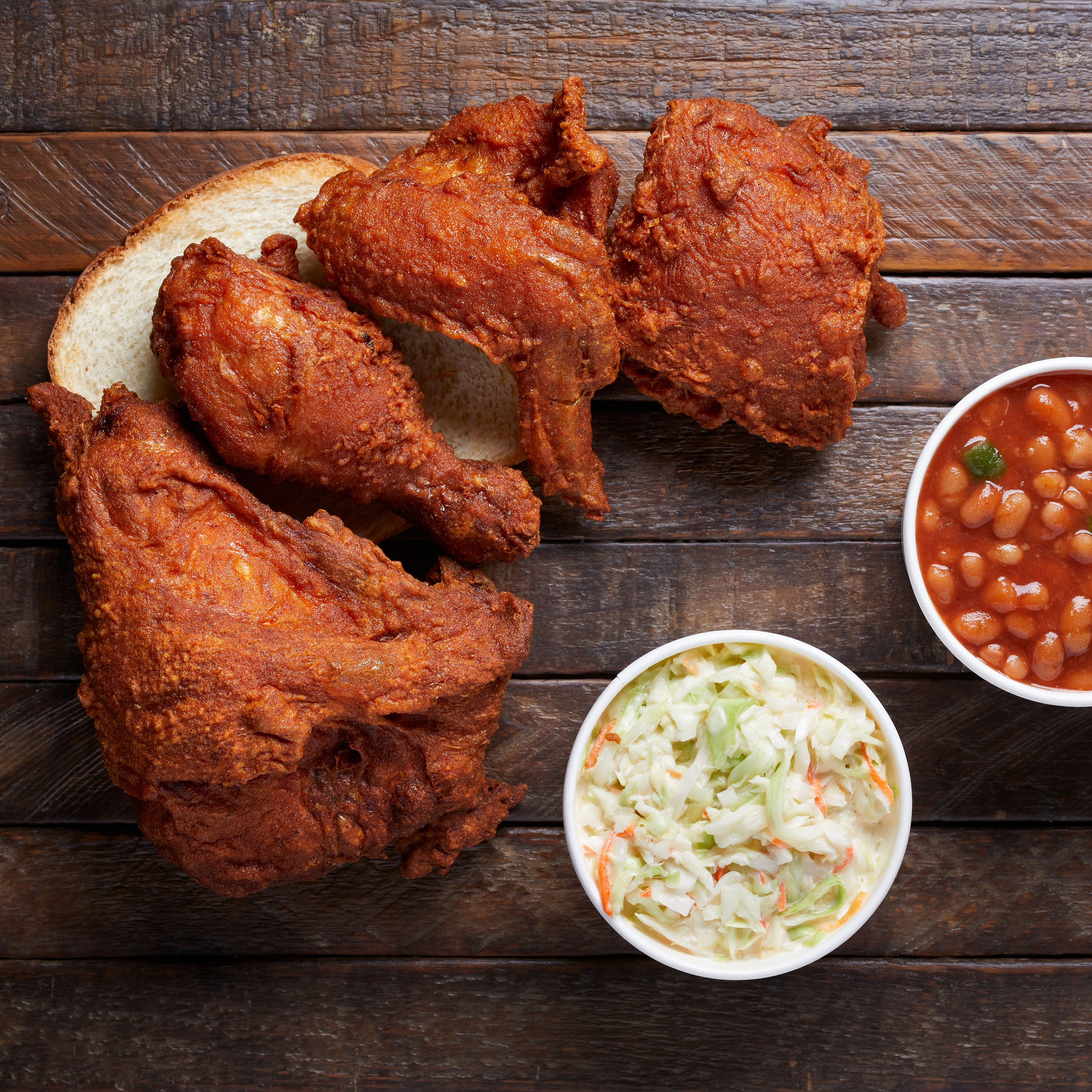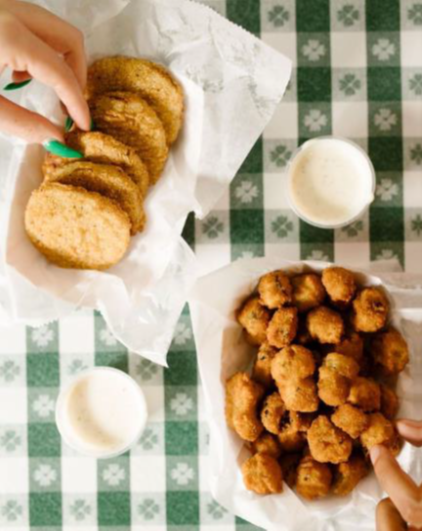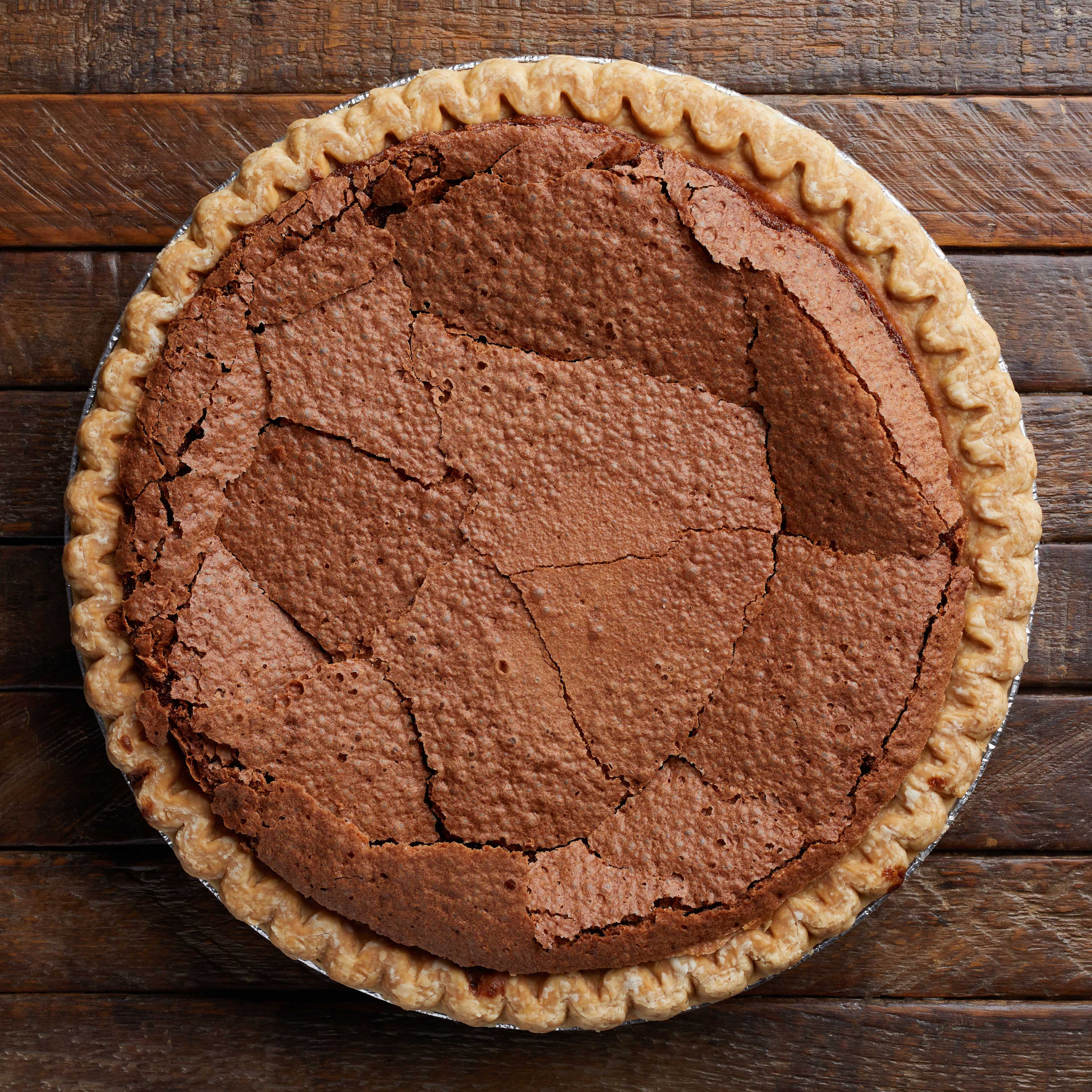 Gus's is seeking a professional, hands-on General Manager to lead the team at their Santa Ana location. Candidates must be guest-focused and appreciate the value of great customer service. Someone with a fun, energetic attitude that thrives in a fast-paced, unique concept.
General Manager Responsibilities:
Oversee all needs of the business
Manage costs
Guide and lead the team
Focus on food quality, food safety, and sanitation
Create a positive and fun working environment
Take ownership of the business to increase sales and profitability
Awareness of restaurant cleanliness, team appearance, and productivity
Set an example to the team by providing excellent hospitality and service at all times
Anticipate the needs of the restaurant and act upon them
General Manager Qualifications:
Minimum 2+ years of experience as a General Manager or Assistant General Manager preferably in a similar style restaurant
Proven track record in leading and motivating a team
Excellent written and verbal communication skills
Strong interpersonal skills
Strong attention to detail
Effective problem-solving skills
Ability to thrive in a high-pressure environment
Exceptional standards for cleanliness, health, and safety
Flexible schedule including mornings, nights, weekends, and on holidays
Food Safety Certification
Be able to stand/walk for long periods of time
Experience in restaurant opening a plus
Process driven and able to implement operating procedures that will continue to maximize efficiency
Compensation Package Includes:
Base salary in the $65-85k range DOE
Bonus Potential
Medical insurance
PTO Plan
Work-Life Balance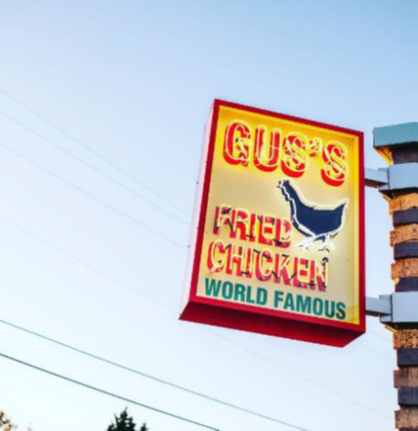 Please do not reach out to Gus's World Famous Fried Chicken directly.
Qualified applicants will be contacted.
Brad Metzger Restaurant Solutions (BMRS), a Southern California based Hospitality Recruitment and Placement firm, has established relationships with and represents the most acclaimed independent fine dining restaurants in the U.S., celebrity chef restaurant groups, casual restaurant companies, luxury hotels, country clubs and distinguished private chef clients. www.restaurant-solutions.com