Brad Metzger Restaurant Solutions
Culinary Director for Fox Restaurant Concepts Phoenix AZ
Salary: $150000 – $175000
A new opportunity from BMRS Hospitality Recruitment
Culinary Director for Fox Restaurant Concepts in Phoenix, Arizona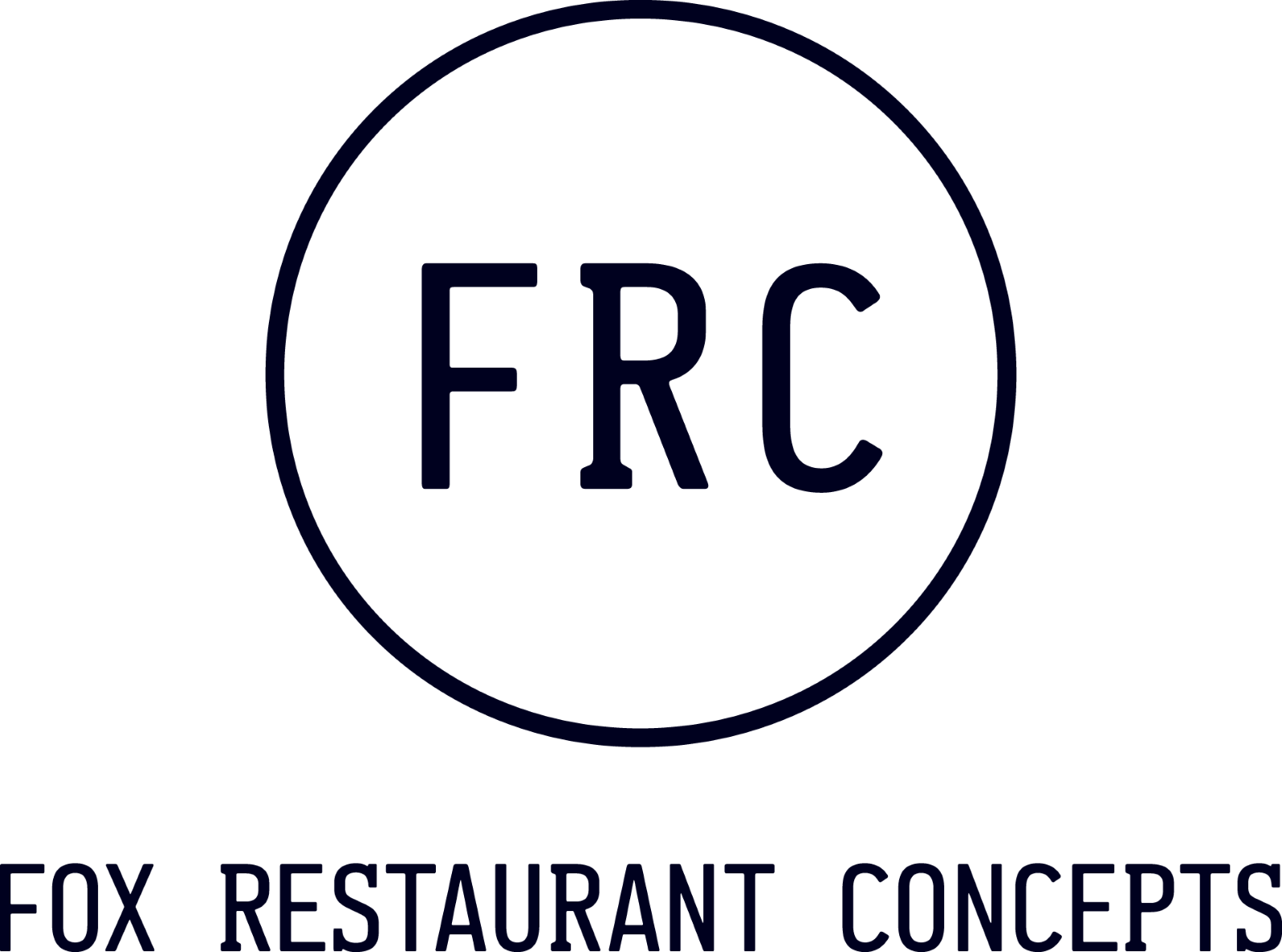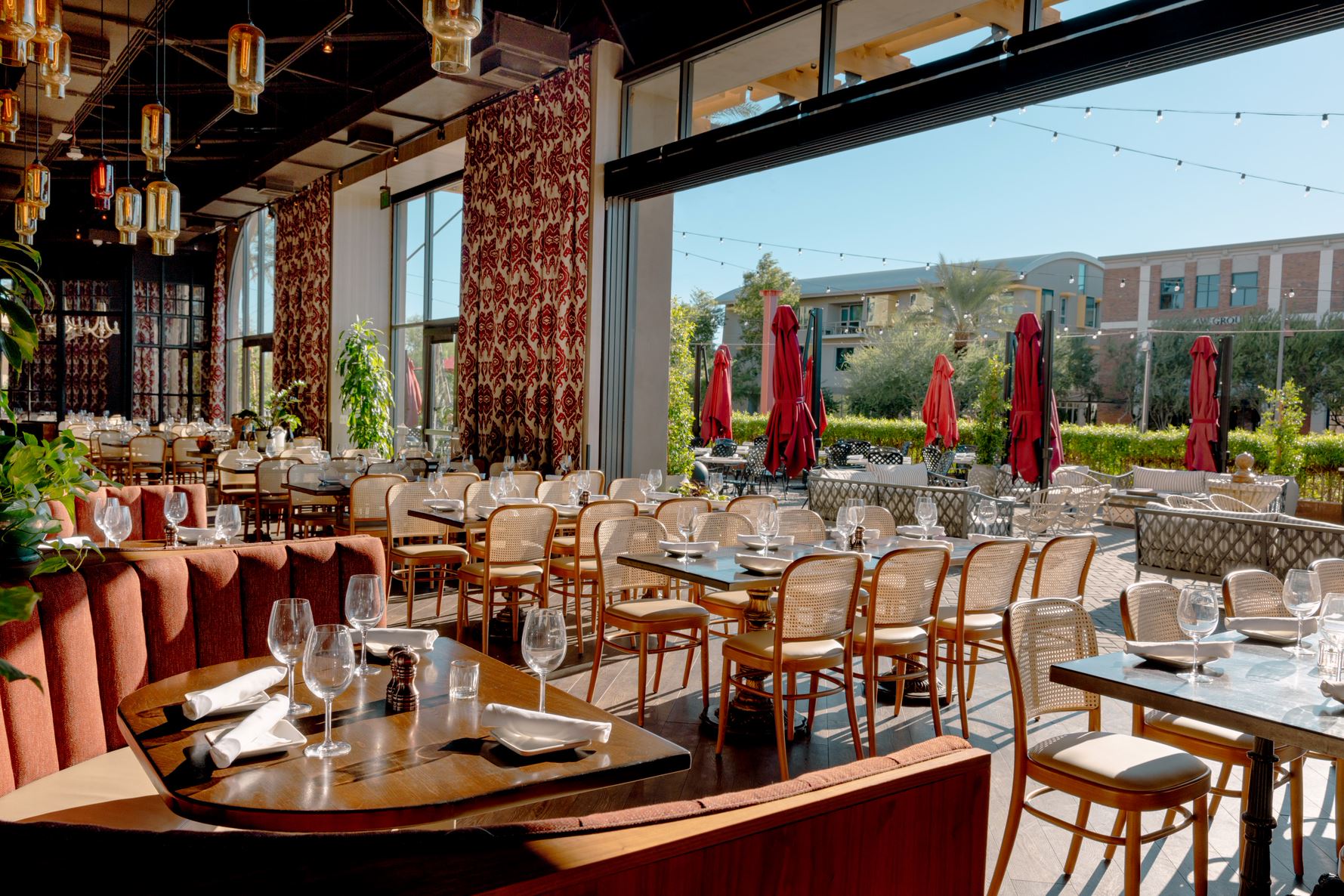 "We are Fox Restaurant Concepts. And we are a Creative. Culinary. Community."
Founder, Sam Fox opened his first concept Wildflower in 1998. Since the beginning of Fox Restaurant Concepts, Sam has created an ever-evolving and growing lineup of unique concepts, which now spans across the United States. He's built a team of over 5,000 employees, garnered a smattering of awards and earned a James Beard nomination.
FRC ETHOS:
We believe the best stories are shared over food.
We challenge ourselves to find ways to make our best ideas even better. Every day.
Our people and our guests are at the heart of all we do.
To do great things you have to love what you do. And we love what we do.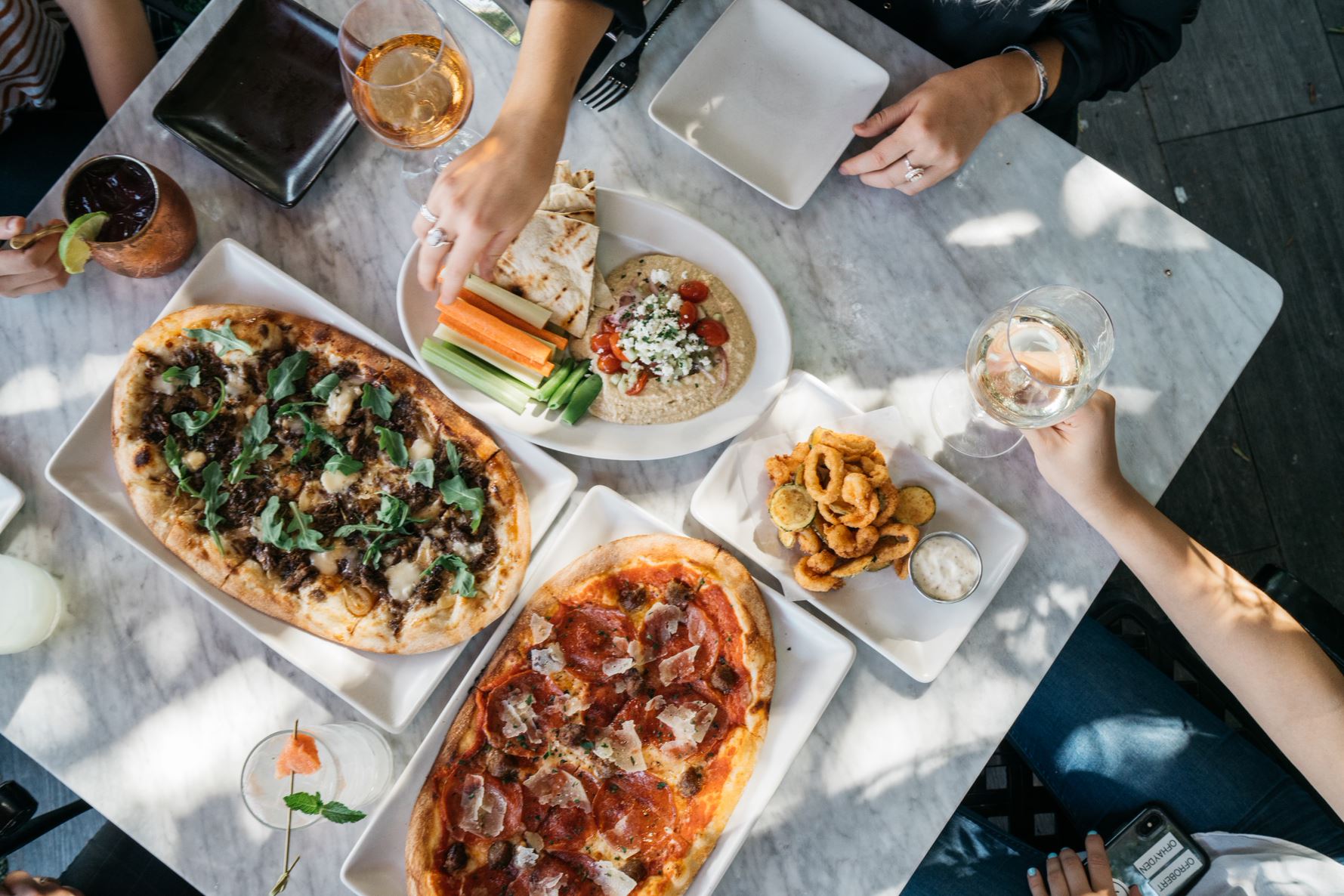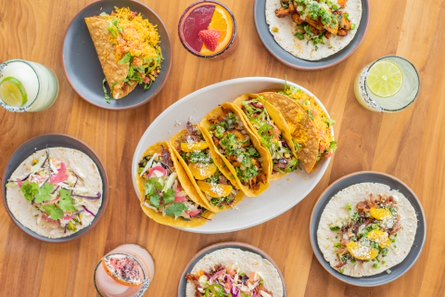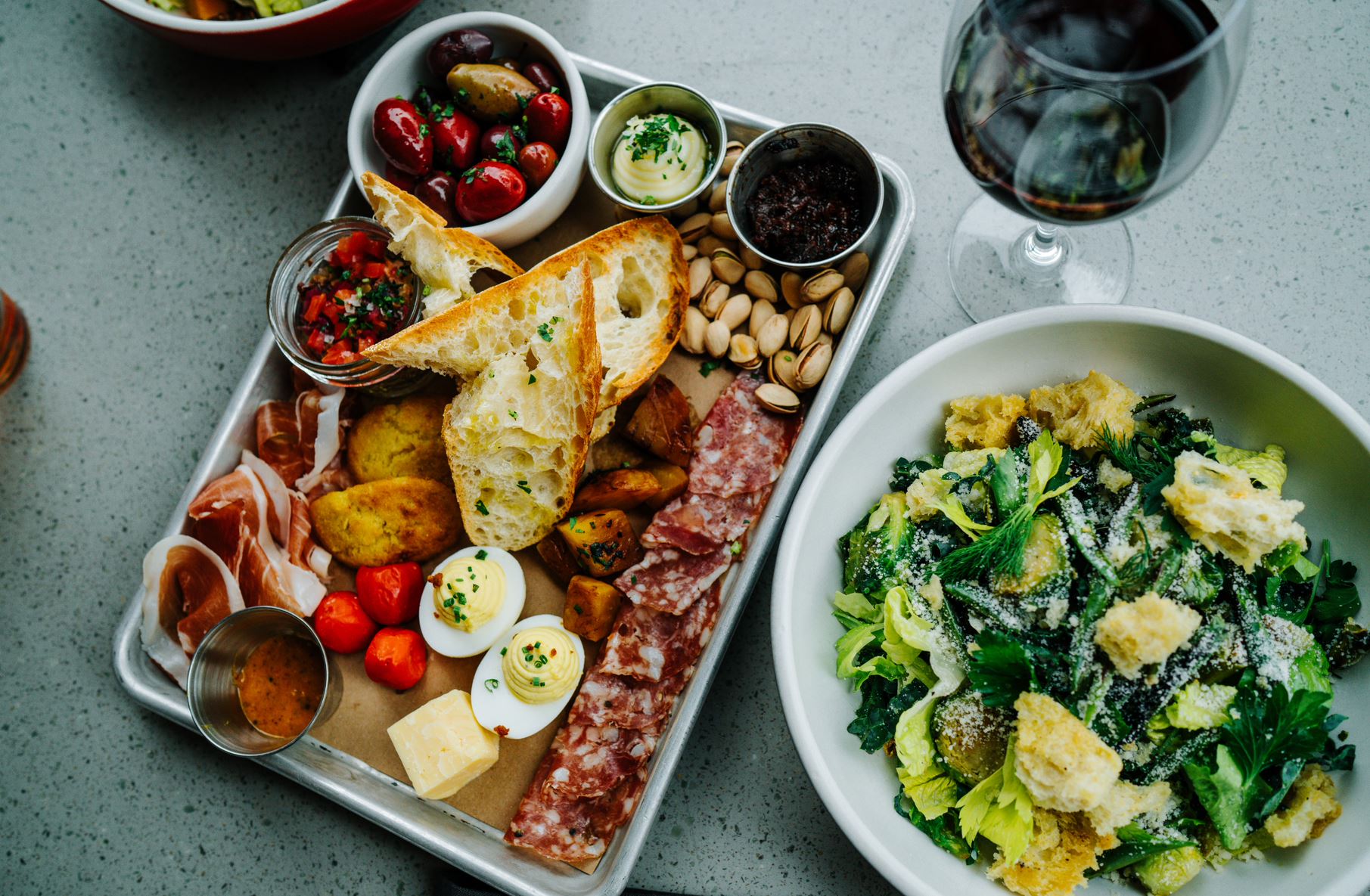 Very exciting opportunity to join a well-established and respected restaurant group! FRC is looking to bring on a Culinary Director in Phoenix, Arizona to oversee 19+ units across 6 of their popular brands: Blanco, Olive & Ivy, The Green House, The Arrogant Butcher, Wildflower, and Zinburger. The team is growing and they are adding this position to the culinary leadership! Looking for an operationally-driven, collaborative, flexible individual to drive the respective brands from a high level business strategy mindset. Of note, while based in Phoenix, this role will be traveling domestically approximately 50% (dependent on business needs). Prior extensive multiunit experience required, and a background in both independent + corporate restaurants preferred.
Compensation for this role includes a base salary in the $150-175k range, benefits, quarterly bonus, PTO, 401k, and several other perks!
Please do not reach out to FRC directly. Qualified applicants will be contacted.
Brad Metzger Restaurant Solutions (BMRS), a Southern California based Hospitality Recruitment and Placement firm, has established relationships with and represents the most acclaimed independent fine dining restaurants in the U.S., celebrity chef restaurant groups, casual restaurant companies, luxury hotels, country clubs and distinguished private chef clients. www.restaurant-solutions.com