Brad Metzger Restaurant Solutions
Executive Chef – Ojai Valley Inn Ojai CA
Salary: $150000 – $175000
A new opportunity from BMRS Hospitality Recruitment
Executive Chef for Ojai Valley Inn!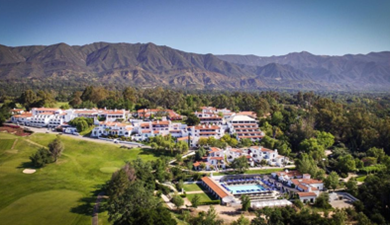 Nestled in the bohemian enclave of Ojai California is the historic Forbes 4 starred and AAA Five Diamond Ojai Valley Inn, a luxurious retreat that has been one of California's most sought after destinations since opening in 1923. Located just 90 minutes north of Los Angeles, the resort overlooks the natural beauty of its mountain surroundings and celebrates the relaxed glamour of California's past to create an unparalleled resort experience that is quintessentially Ojai.
In 2019 the resort unveiled The Farmhouse, a truly special 50,000 square-foot event center. The Farmhouse serves as a culinary collaborative space with many top name Michelin-starred and James Beard award winning chefs coming through to host guest chef dinners. It's a very unique and special space for a boutique property to offer. In tandem, Ojai Valley Inn are the proud host of the inaugural Ojai Food + Wine this year, bringing together more than 50 acclaimed chefs and 100 top wineries!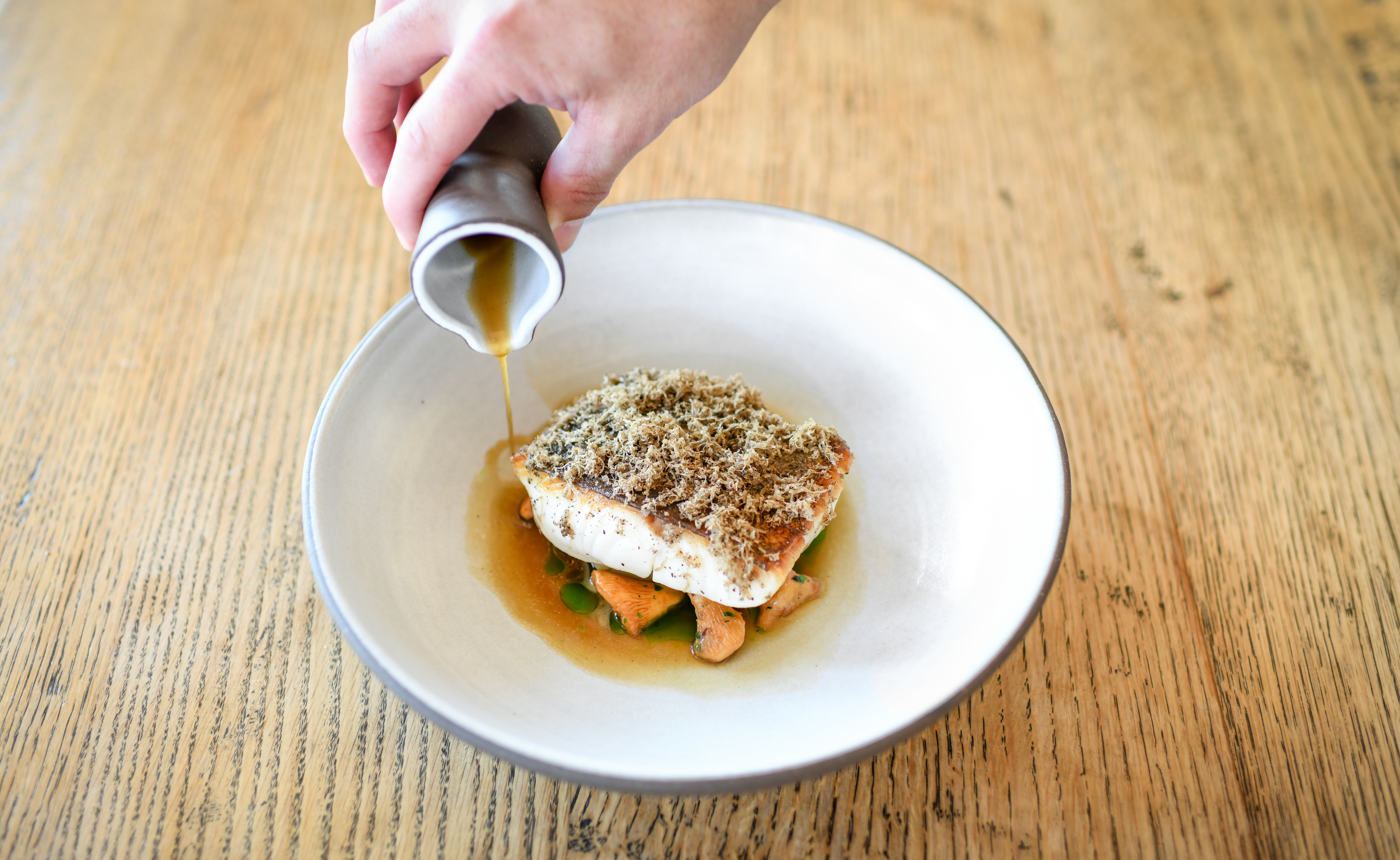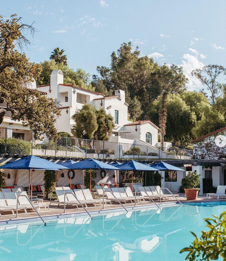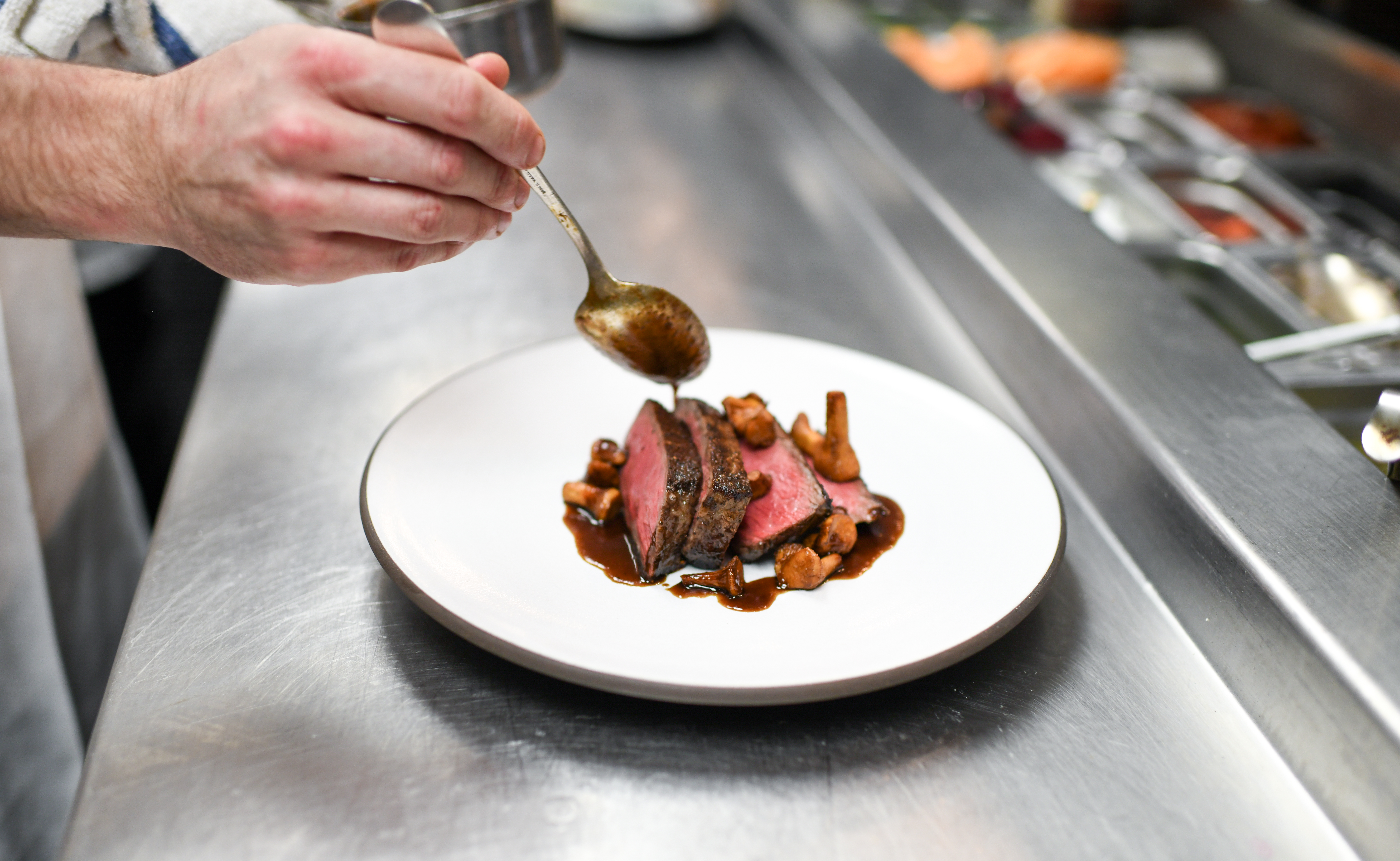 Ojai Valley Inn is looking for a talented Executive Chef who is as passionate about creating memorable guest experiences as leading a strong culinary team. This is a great opportunity for someone who is excited to work in an idyllic backdrop with access to amazing local products. Looking for a down to earth, level-headed Executive Chef with a proven track record of leading teams to success.
A positive and collaborative attitude is paramount – as is someone who understands California ingredients, cuisine, and taste buds. Prior Forbes-starred experience is a plus!
Compensation is in the $150k-$165k range, with flexibility to go up to $175k for an individual with high volume boutique hotel experience. Benefits include health insurance options, bonus, PTO, 401k with matching, complimentary golf, and a dry cleaning allowance!
Please do not reach out to OVI Directly. Qualified applicants will be contacted.
Brad Metzger Restaurant Solutions (BMRS), a Southern California based Hospitality Recruitment and Placement firm, has established relationships with and represents the most acclaimed independent fine dining restaurants in the U.S., celebrity chef restaurant groups, casual restaurant companies, luxury hotels, country clubs and distinguished private chef clients. www.restaurant-solutions.com