Brad Metzger Restaurant Solutions
Hotel General Manager – Zaca Lake Hotel & Resort Los Olivos CA
Salary: $ – $
A new opportunity from BMRS Hospitality Recruitment 
ZACA LAKE RESORT:
A BOUTIQUE RESORT FOCUSING ON OUTDOOR EXPERIENCE AND WELLNESS IN SANTA YNEZ, CA
Zaca Lake Resort is located off one of the most popular wine trails, Foxen Canyon Wine Trail. Only 120 miles outside of Los Angeles, the serene resort is 15 minutes from Los Olivos or Los Alamos, two of the more popular towns. A tourist destination for years, the addition of Zaca Lake Resort will add a touch of relaxation and fun outdoor experiences to the area.
The 320-acre property sits in its own private valley surrounded by the Los Padres National Forest. Lake Zaca is the largest privately owned natural mineral spring fed lake in all of California. Local folklore describes the lake as bottomless and connected to other bodies of water around the world. There are several natural springs that keep the lake filled year-round, even in drought. Zaca Lake is a sacred place for locals and has been protected and cherished since its discovery. The lake is the centerpiece of the resort experience.
Additional focal points include a regional farm-to-table experience, hiking, yoga, meditation, sustainability, and interaction with nature. The resort will be completed in two phases. Phase 1 includes: 17 keys, barn/rec-room, corral, an outdoor BBQ/kitchen, farm garden, and lakeside hot tub and deck. Phase 2 includes: 9 additional keys, lodge/restaurant, and market.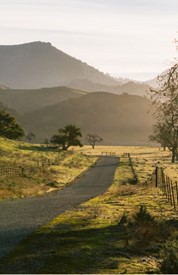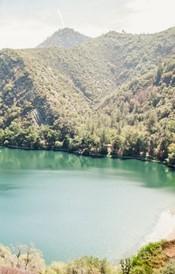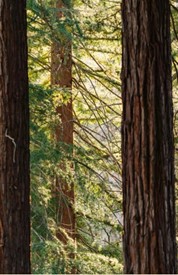 Zaca Lake Resort is looking for a versatile, experienced General Manager to oversee the opening process and lead the team with a positive, hands-on approach. Candidates should be both process-oriented with a strong business acumen to effectively manage administrative duties behind-the-scenes, while having restaurant management experience and a boutique hotel background to deliver top-tier guest service daily. This is a truly multifaceted role, perfect for a strong, organized, motivational leader who can genuinely do it all! An amazing opportunity for someone who thrives in an intimate, energetic setting and is passionate about the outdoors and Central California.
Please do not reach out to Zaca Lake Resort directly. Qualified applicants will be contacted.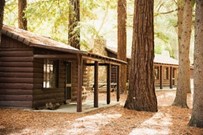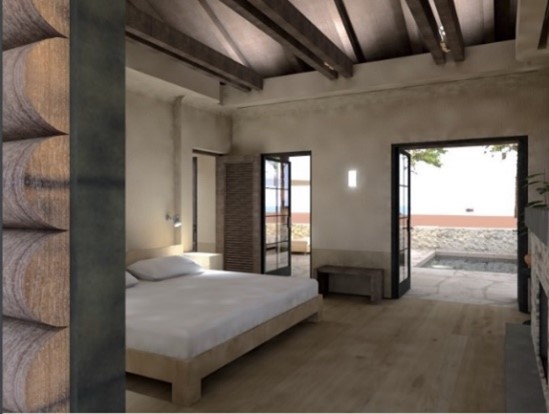 Brad Metzger Restaurant Solutions (BMRS), a Southern California based Hospitality Recruitment and Placement firm, has established relationships with and represents the most acclaimed independent fine dining restaurants in the U.S., celebrity chef restaurant groups, casual restaurant companies, luxury hotels, country clubs and distinguished private chef clients. www.restaurant-solutions.com