Brad Metzger Restaurant Solutions
General Manager for Jaleo Las Vegas! Las Vegas NV
Salary: $ – $
A new opportunity from BMRS Hospitality Recruitment: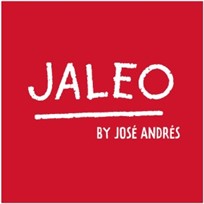 CONTEMPORARY TAPAS STYLE DINING IN THE HEART OF THE LAS VEGAS STRIP!
Known for their delicious tapas, unique cocktails, and specially designed open-fire wood Paella Grill centerpiece – Jaleo, located in The Cosmopolitan of Las Vegas, has become the premier dining destination for visitors and locals alike! One of only three in the world, and brainchild of José Andrés – talented chef and acclaimed humanitarian, the grill creates a truly authentic Spanish Paella experience for guests.
Jaleo seats up to 225 guests and houses é, a hidden 2-star Michelin 9-seat counter service experience that celebrates chef's cooking concepts as performance art. Reservations to é become available three months in advance for a prix fixe menu modeled after successful concept, minibar by José Andrés in Washington DC.
The cuisine at Jaleo showcases the spirit and livelihood of Spain featuring an abundance of Jamón, patatas bravas, croquetas, fresh seafood, and of course, daily paella specials for eight or more guests. Jaleo is open for dinner service only opening everyday at 5pm and closing Sunday – Thursday at 10pm and Friday and Saturday at 11pm.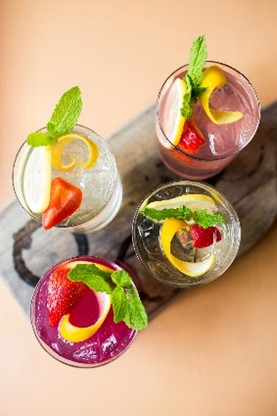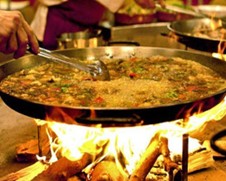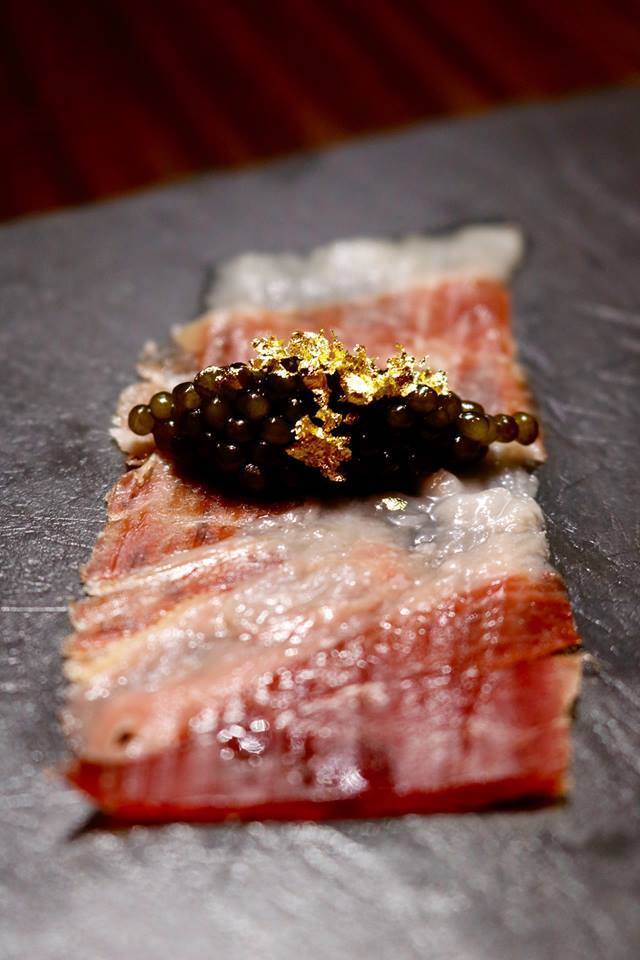 Jaleo is seeking a General Manager to lead and develop all operations in partnership with the Head Chef to offer a world-class culinary experience, ensure the concept vision and ThinkFoodGroup standards and ethos. Demonstrating that employees are the highest priority, maintaining a positive work environment, and developing the next generation of restaurant leaders is imperative. Attention to details, ensuring the restaurant operates efficiently and profitably, and an ownership mindset will contribute to success in this role. An amazing opportunity for someone who thrives in a high-volume, energetic setting and is passionate about the industry.
Incredible compensation package including a very competitive base salary; quarterly bonus; fully covered medical, dental, and vision benefits; fully covered short/long term disability and life insurance; 401K, parking, company dining plan, and PTO plan!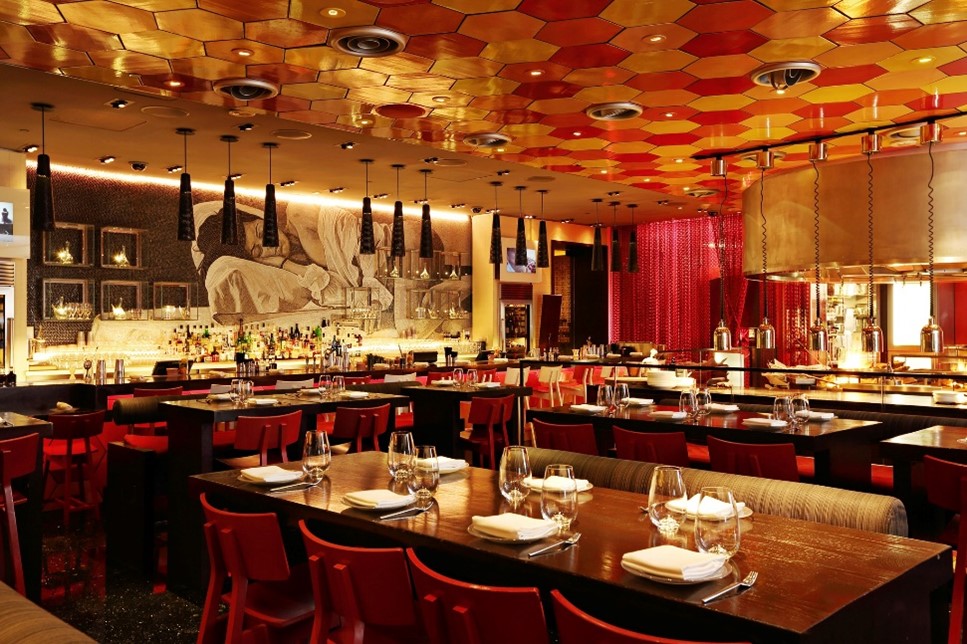 Please do not reach out to Jaleo directly. Qualified applicants will be contacted.
Brad Metzger Restaurant Solutions (BMRS), a Southern California based Hospitality Recruitment and Placement firm, has established relationships with and represents the most acclaimed independent fine dining restaurants in the U.S., celebrity chef restaurant groups, casual restaurant companies, luxury hotels, country clubs and distinguished private chef clients. www.restaurant-solutions.com