Brad Metzger Restaurant Solutions
General Manager – Father's Office Culver City Culver City CA
Salary: $85000 – $110000
A new opportunity from BMRS Hospitality Recruitment

GENERAL MANAGER FOR FATHER'S OFFICE CULVER CITY
LA'S FIRST LONG-STANDING GASTROPUB WITH AN AMAZING BAR & OUTDOOR DINING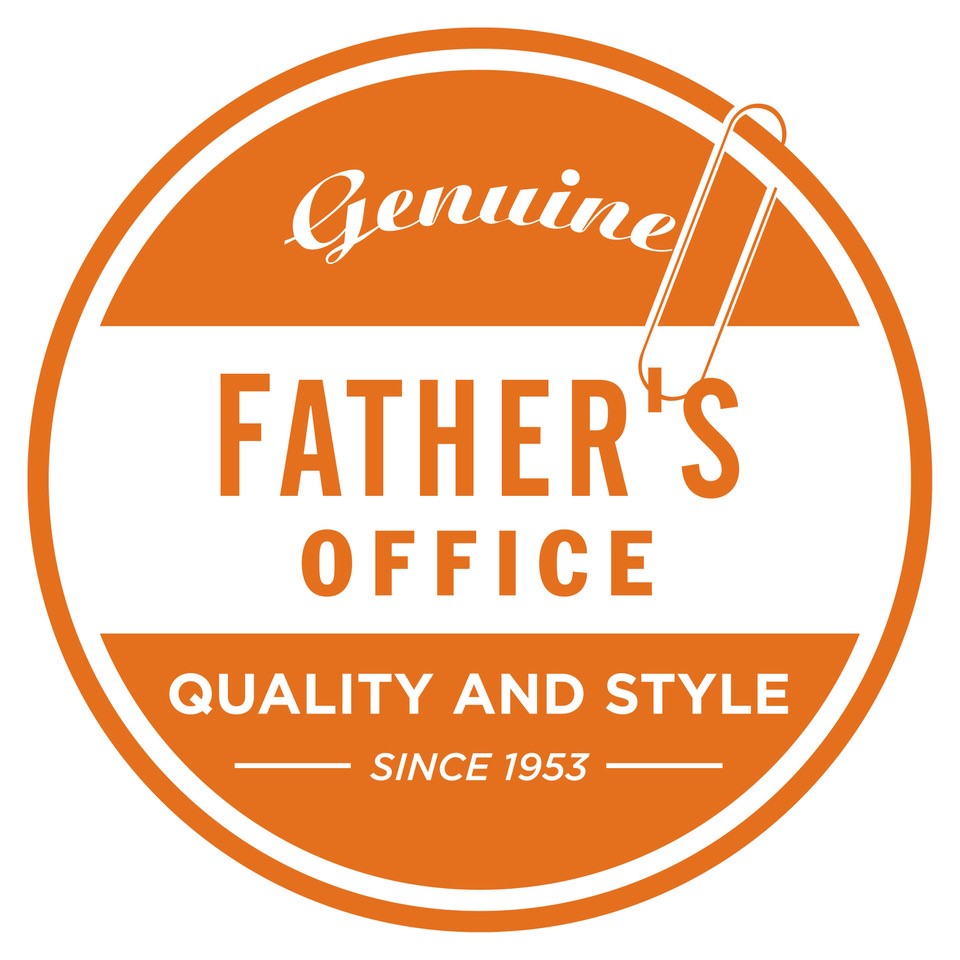 A Michelin Bib Gourmand winner 3 years in a row, Father's Office has been a longstanding favorite for locals and visitors alike. Operated by chef Sang Yoon, Father's Office is known for their mouthwatering burger and elevated gastropub fare with locations in Santa Monica, Culver City and Downtown LA. Each location provides a laid-back atmosphere with a focus on using locally sourced fresh ingredients. The Culver City restaurant, located in the historic Helms Bakery building, boasts a spacious interior, expansive patio and full bar that includes esoteric wines from small producers, classic cocktails and distilled spirits – not to mention a unique selection of 36 beers on tap and 25 bottled beer options.
Father's Office Culver City is looking for a versatile, experienced General Manager to help to continue to enhance the business with a positive, hands-on approach. Candidates should be system-oriented with a strong business acumen to effectively manage administrative duties, while having an equally strong floor presence to deliver top-tier guest experience and leadership to the team. This is a truly multifaceted role, perfect for a strong, organized, motivational leader who can genuinely do it all! An amazing opportunity for someone who thrives in a high-volume, energetic setting and is passionate about the industry. Opportunity for growth as the company expands with an exciting new project in the pipeline!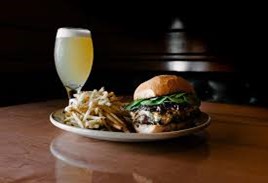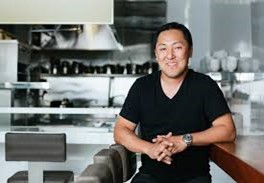 General Manager Responsibilities:
Oversee and positively impact all areas of the business including: sales, costs, employee retention, guest service and satisfaction, food quality, cleanliness and sanitation
Ensure quality and consistency of all products served
Ensure all equipment is kept clean and in excellent working condition
Maintain positive and cooperative relationships with all vendors and business partners
Foster opportunities for the team to learn and grow
Hire and retain salaried and hourly team members
Continually strive to educate and develop of staff as it relates to food, beverage, and service
Create a positive and fun working environment
Take ownership of the business to increase sales and profitability
Set an example to the team by providing excellent hospitality and service at all times
Anticipate the needs of the restaurant and act upon them
Be knowledgeable of restaurant policies regarding personnel and deliver prompt, fair and consistent corrective action for any and all violations of company policies, rules and procedures.
Fully understand and comply with all federal, state, county and municipal regulations that pertain to health, safety and labor requirements
General Manager Qualifications:
2+ years' experience as Restaurant General Manager (GM) or 4+ years as Restaurant Assistant General Manager (AGM), Food & Beverage Director, (F&B), FOH General Manager, or FOH Department Manager from a full-service, upscale restaurant is required
Proven track record in leading, coaching, developing and motivating a team
Previous high-volume, upscale dining experience is preferred
Expertise and interest in beer highly desirable, along with knowledge of wine and spirits
Excellent written and verbal communication skills
Strong interpersonal skills
Highly organized
Task and goal oriented with a strong attention to detail
Effective problem-solving skills
Ability to thrive in a high-pressure environment
Develop relationships with guests to create & maintain guest retention
Team player mentality
Process driven and able to implement operating procedures that will continue to maximize efficiency
Exceptional standards for cleanliness, health, and safety
Experience in managing P&L
Ability to analyze sales and labor data and make adjustments as needed
Proficient at Excel and creating/reading spreadsheets
Flexible schedule, including weekends, and on holidays
Willingness to learn
Food Safety Certification
Able to stand/walk for long periods of time
Compensation Package Includes:
Competitive Base Salary
Bonus Potential
Medical Benefits
Paid Time Off
Parking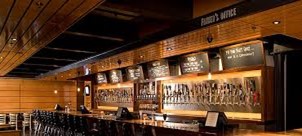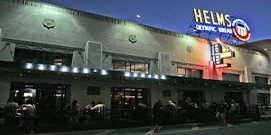 Please do not reach out to Father's Office directly.
Qualified applicants will be contacted.
Brad Metzger Restaurant Solutions (BMRS), a Southern California based Hospitality Recruitment and Placement firm, has established relationships with and represents the most acclaimed independent fine dining restaurants in the U.S., celebrity chef restaurant groups, casual restaurant companies, luxury hotels, country clubs and distinguished private chef clients. www.restaurant-solutions.com