Brad Metzger Restaurant Solutions
Executive Chef – Malibu Beach Inn Los Angeles CA
Salary: $ – $
A new opportunity from BMRS Hospitality Recruitment
Executive Chef for Malibu Beach Inn in Los Angeles, CA!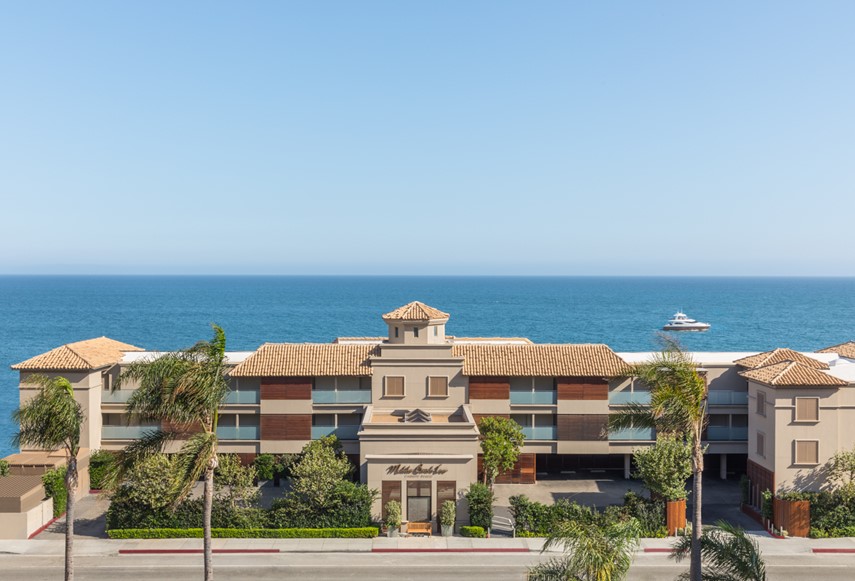 Located along a strip of coastline nicknamed Billionaire's Beach, Malibu Beach Inn, is an opulent boutique hotel that offers breathtaking oceanic panoramas and refined design inspired by Malibu's effortless ambiance. Each of the 47 well-appointed guestrooms sit directly above the exclusive sands of Carbon Beach.
Carbon Beach Club, the hotel's 3 meal restaurant, serves coastal cuisine indoors and on a beachfront terrace. The restaurant draws inspiration from the Pacific and Mediterranean coasts using only the freshest, locally sourced ingredients from One Gun Ranch and farmer's markets to create seasonal land and sea menus.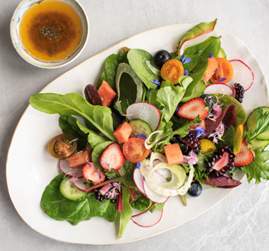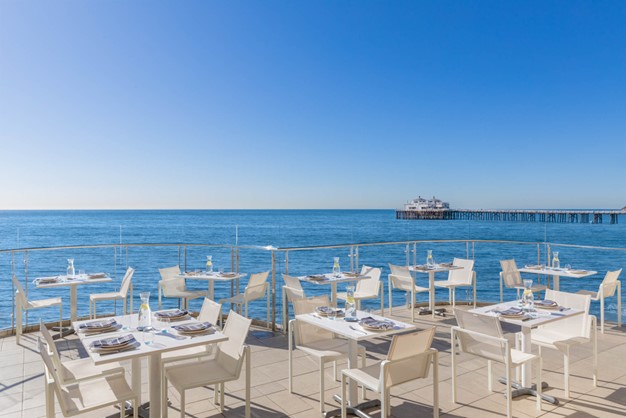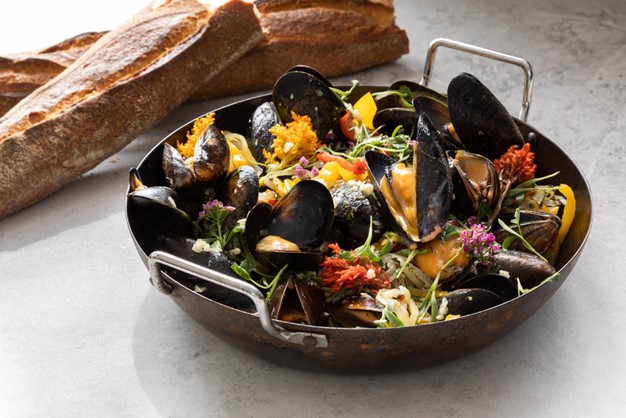 Malibu Beach Inn is seeking a hands-on, versatile, and team oriented Executive Chef to oversee culinary operations. The team is close knit, and everyone is cross trained to be well-rounded. Everyone jumps in where needed and even the front of house will step in to do the dishes in a pinch! The menus reflect a quintessential Coastal California cuisine, a perfect culinary medium for the scenic landscape. Ideal candidates should have a collaborative approach to leadership, proficient financial acumen, and embrace an all-hands-on deck mentality.
Compensation includes base salary, parking, medical benefits (covered 100%), dental & vision, 401k with employer matching, life insurance, 2 weeks PTO + paid holidays, FSA, uniform cleaning, smart phone, and daily meal allowance.
Please do not reach out to Malibu Beach Inn directly. Qualified applicants will be contacted.
Brad Metzger Restaurant Solutions (BMRS), a Southern California based Hospitality Recruitment and Placement firm, has established relationships with and represents the most acclaimed independent fine dining restaurants in the U.S., celebrity chef restaurant groups, casual restaurant companies, luxury hotels, country clubs and distinguished private chef clients. www.restaurant-solutions.com