Brad Metzger Restaurant Solutions
Executive Chef for Chateau du Sureau! Oakhurst CA
Salary: $ – $
A new opportunity from BMRS Hospitality Recruitment:
Executive Chef for Château du Sureau!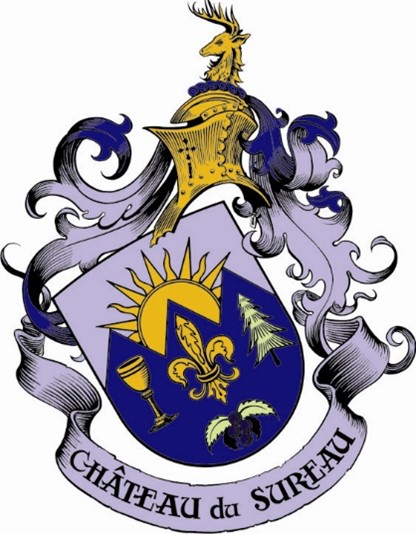 One of only thirteen Relais & Châteaux properties in California, Château du Sureau is an elegant nine-acre castle resort tucked away among the green foothills of the Sierra Nevada mountains, just 16 miles from the majestic Yosemite National Park. The welcoming sanctuary features 10 graciously appointed guest accommodations, a private two-bedroom, and the elegant Elderberry House restaurant.
The Elderberry House, a culinary destination for more than 30 years, exudes a passion and creativity for the culinary arts. Tasting menus are sourced from local farms that are harvested at their peak of flavor. The restaurant boasts warm, attentive service, world class wines, and fresh craft cocktails.
Château du Sureau is looking for a talented Executive Chef who can help them grow into the next chapter of their history. This individual needs to be creative and able to elevate their tastings menus, while also collaborative, hands-on  and works well with the FOH team. Full menu latitude is a given with micro seasonal changes as certain items come in and out. They even use local farms that grow produce just for them!
Compensation includes competitive base salary based on experience, health benefits, paid time off, and relocation assistance. Major press potential for a talented Chef!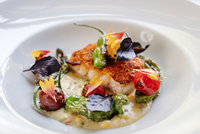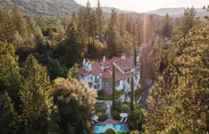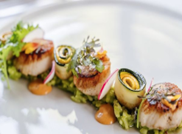 Please do not reach out to Château du Sureau directly.
Qualified applicants will be contacted.
Château du Sureau is an equal opportunity employer. All qualified applicants will receive consideration for employment without regard to race, color, religion, sex, sexual orientation, gender identity, national origin, disability or veteran status.
Brad Metzger Restaurant Solutions (BMRS), a Southern California based Hospitality Recruitment and Placement firm, has established relationships with and represents the most acclaimed independent fine dining restaurants in the U.S., celebrity chef restaurant groups, casual restaurant companies, luxury hotels, country clubs and distinguished private chef clients. www.restaurant-solutions.com