Brad Metzger Restaurant Solutions
Culinary Director for Underbelly Hospitality Houston TX
Salary: $ – $
A new opportunity from BMRS Hospitality Recruitment
Culinary Director for Underbelly Hospitality in Houston, TX!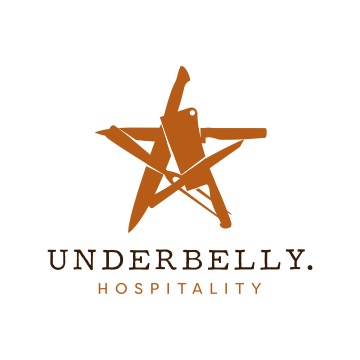 Founded 12 years ago, Underbelly Hospitality is a James Beard award-winning restaurant group in Houston, Texas. Driven by a commitment to serving thoughtful experiences, their current concepts include Georgia James, GJ Tavern, Underbelly Burger, and Wild Oats – with new concepts on the horizon for 2023! Each restaurant creates soulful dishes crafted with locally sourced ingredients, supporting the local community any way possible.
Core Values: the health and well-being of the team, always learning, thoughtfulness, accountability and hospitality.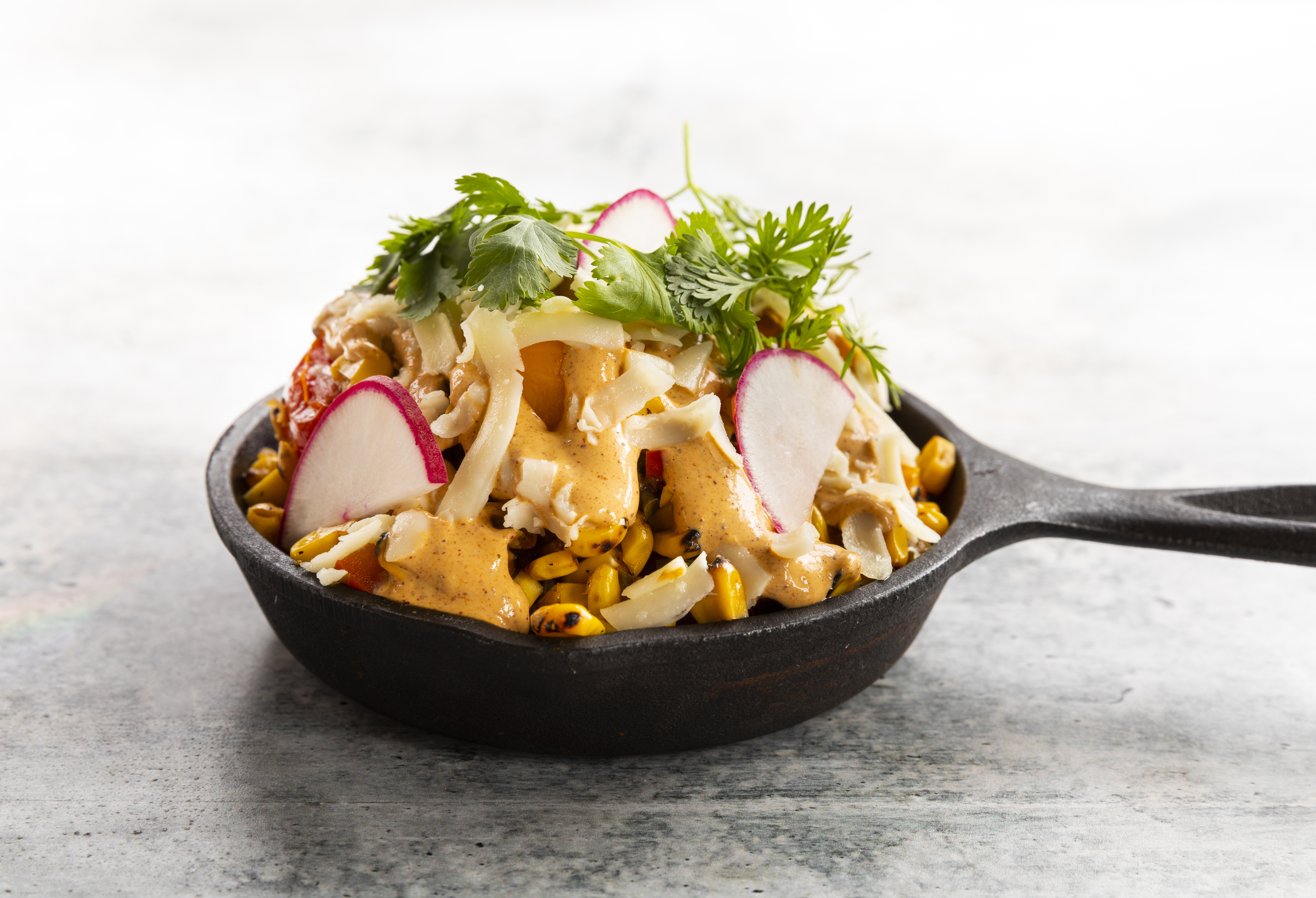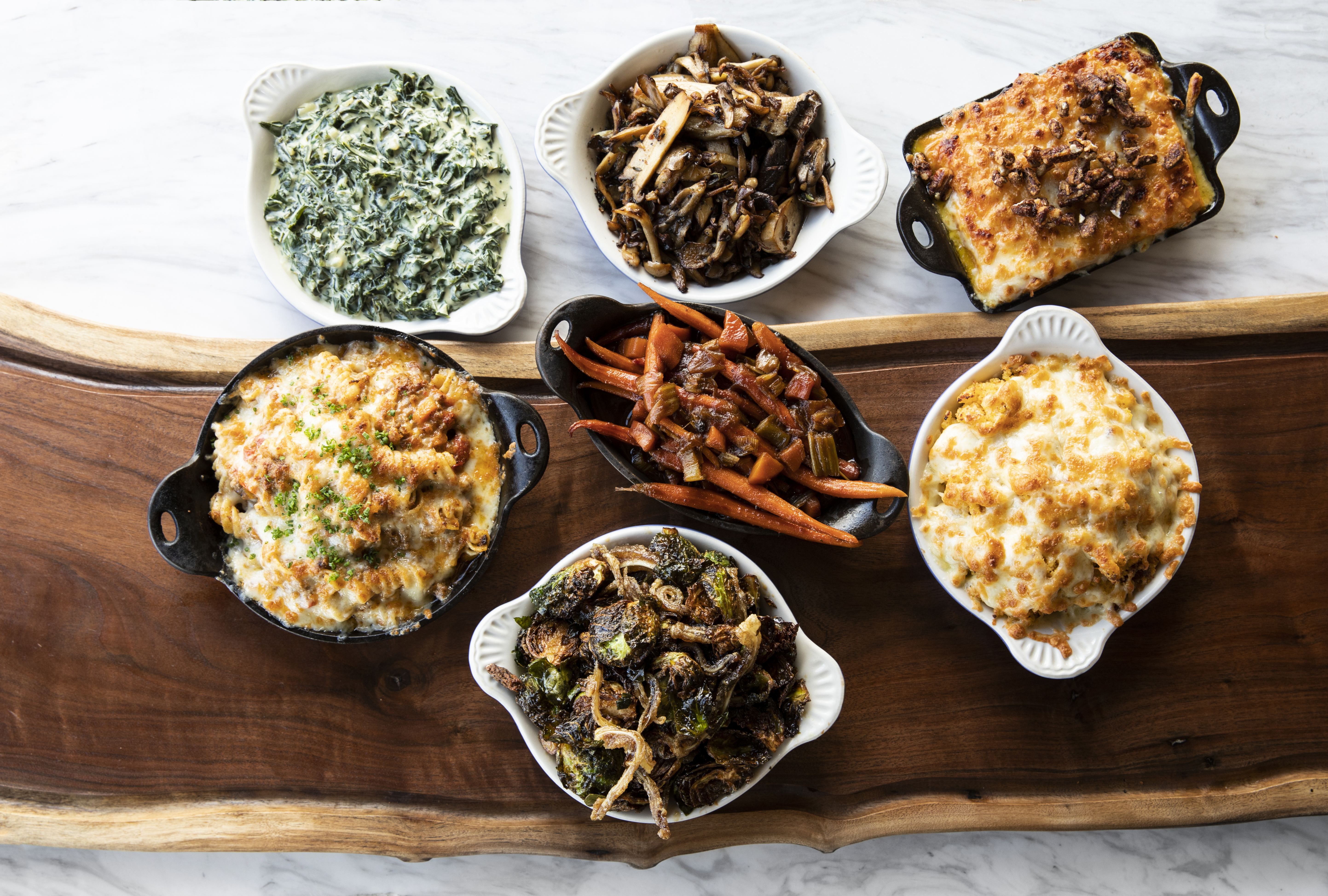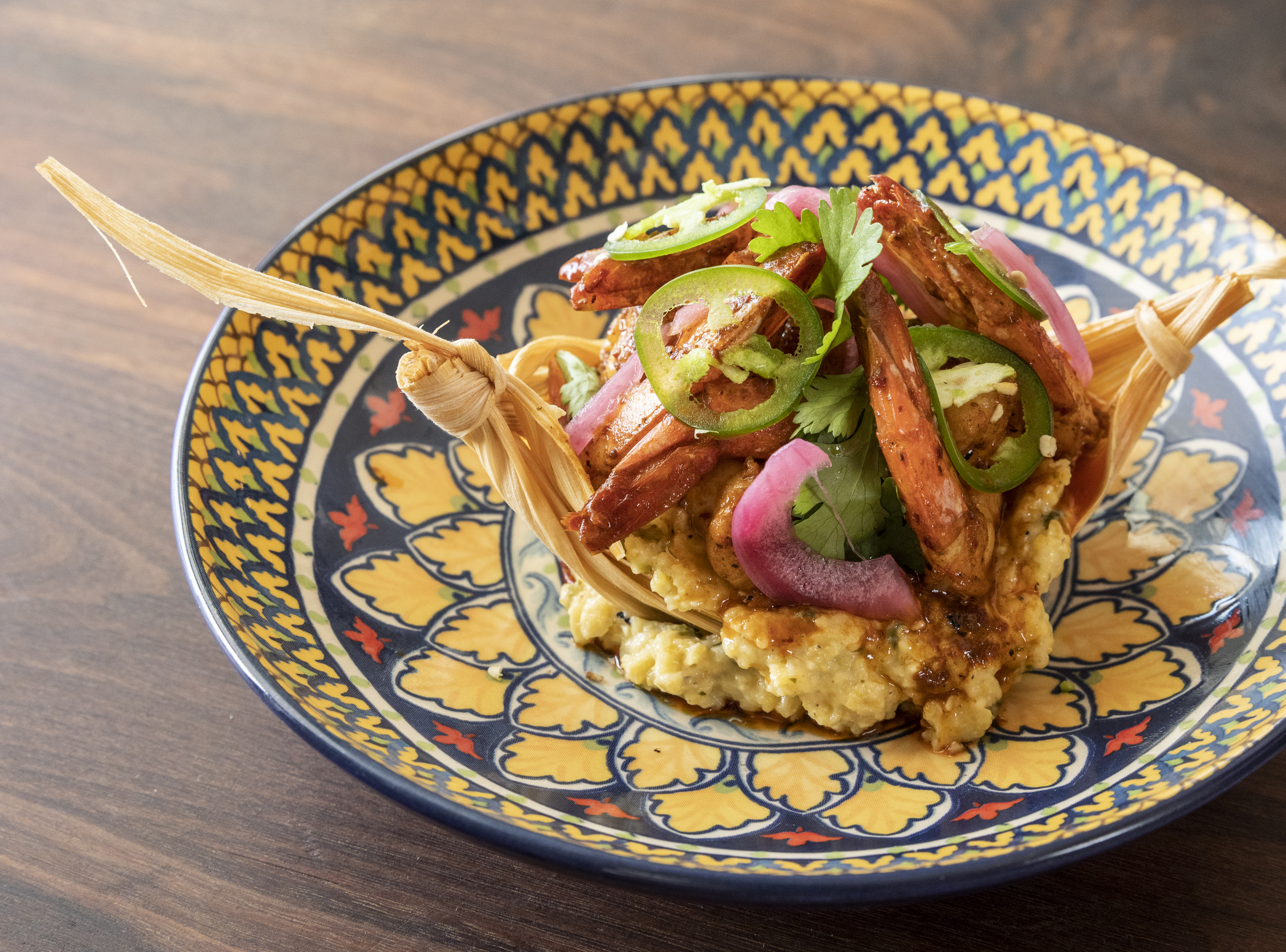 Underbelly Hospitality is looking for a Culinary Director to join the team, replacing a valued long-term predecessor. This person will be essential in the company's next evolution of growth with upcoming new openings, from kitchen layouts to R&D and developing SOPs. The leader for this role will be driven by a true desire to mentor and foster growth within teams, while driving performance. This is a hands-on role and the ideal candidate will jump in to help wherever it is needed. Ideal candidates will come from distinguished chef-driven, ingredient-driven, independent restaurant backgrounds.
Compensation includes base salary, medical (100% coverage!) dental & vision insurance, 401k, & PTO.
Please do not reach out to Underbelly Hospitality directly. Qualified applicants will be contacted.
Brad Metzger Restaurant Solutions (BMRS), a Southern California based Hospitality Recruitment and Placement firm, has established relationships with and represents the most acclaimed independent fine dining restaurants in the U.S., celebrity chef restaurant groups, casual restaurant companies, luxury hotels, country clubs and distinguished private chef clients. www.restaurant-solutions.com