Brad Metzger Restaurant Solutions
Corporate Chef for Elev8 Hospitality! Greater Seattle WA
Salary: $ – $
A new opportunity from BMRS Hospitality Recruitment
Corporate Chef for elev8 Hospitality in the Greater Seattle Area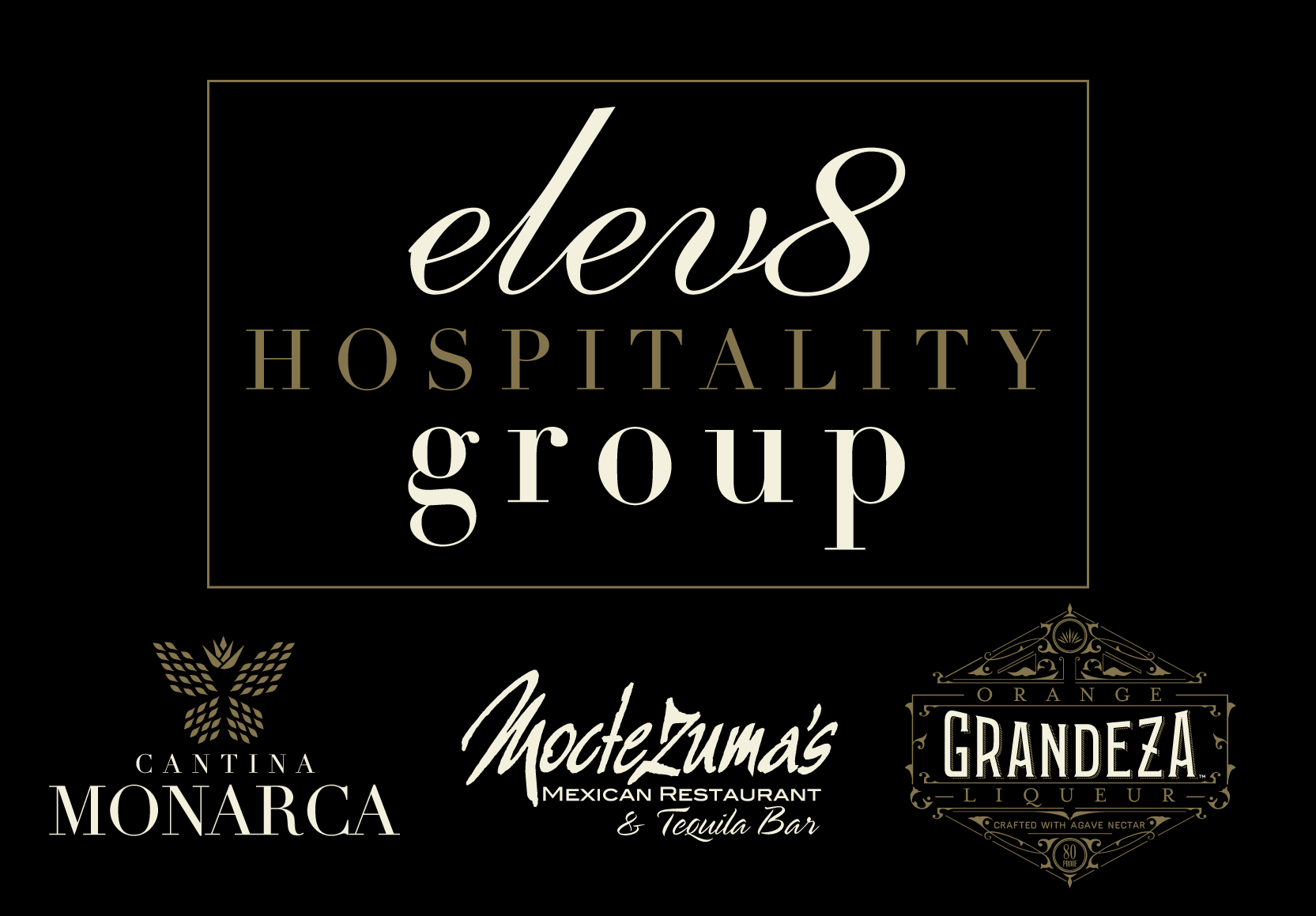 Elev8 Hospitality Group is a second generation family-owned business owned by Entrepreneur Bernie Garcia. Currently, there are 4 Moctezuma locations and the group is expanding with a stunning new concept: Cantina Monarca.
Cantina Monarca is a modern take on Mexican cuisine featuring curated shared plates and an elevated tequila lounge highlighting specialty tequila & mezcal cocktails. The food offerings will revolve around authentic handmade tortilla tacos featuring quality proteins such as wagyu steak, lobster and organic chicken. The interior is eloquently designed with hand placed stones, awe-inspiring light fixtures from Mexican artisans, and lush greenery designed by internationally renowned architect, Gulla Jonsdottir. In 2021, Gulla took home the Best of Year award for Hospitality Design.
Moctezuma has earned accolades from South Sound Magazine in 2014, 2015, 2016, 2017, 2018 & 2019 including "Best Mexican Restaurant", and noted for their "inviting atmosphere and friendly staff". It is Puget Sound's premiere dining destination for quality Mexican cuisine. The flavors and aromas truly come alive at the restaurants, with only the freshest ingredients selected for their guests.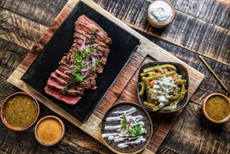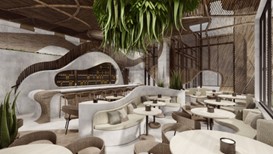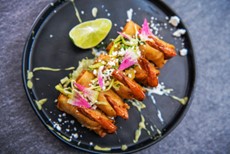 The Corporate Chef is a new position for the group and initially focused on the opening of Cantina Monarca. Post-opening, the role will evolve into oversight of the new concept as well as Moctezuma brand. The Corporate Chef will be actively involved in menu development, hiring and training chefs, operations, improving sourcing and product quality. Elev8 prides itself on being a high energy, positive and optimistic group. Ideal candidates should have a similar approach to management, fully versed in progressive Mexican cuisine, and comfortable speaking Spanish.
Compensation includes base salary, medical benefits, and PTO plan.
Please do not reach out to Elev8 directly. Qualified applicants will be contacted.
Brad Metzger Restaurant Solutions (BMRS), a Southern California based Hospitality Recruitment and Placement firm, has established relationships with and represents the most acclaimed independent fine dining restaurants in the U.S., celebrity chef restaurant groups, casual restaurant companies, luxury hotels, country clubs and distinguished private chef clients. www.restaurant-solutions.com