Brad Metzger Restaurant Solutions
Assistant General Manager – Gigi's Hollywood Los Angeles CA
Salary: $ – $
A new opportunity from BMRS Hospitality Recruitment

HOLLYWOOD'S NEWEST FRENCH BISTRO WITH FABULOUS INDOOR/OUTDOOR DINING
Gigi's is the latest addition to the Hollywood scene and opened in the middle of the pandemic with enormous success. They have become known for their fabulous 40-seat patio, delicious cocktails, and raw bar. People come to Gigi's to see and be seen while snacking on small bites, a seafood tower, or filling up with an incredible steak frites.
Gigi's 60-seat interior has stunning illustrations from young artist, Andie Dinkin, whose colorful work is reminiscent of Paris. The architecture was the last work of late architect, Osvaldo Maiozzi, who put together the iconic concepts Otium, Bestia, Redbird, and Angelini Osteria. Gigi's is open for dinner only on Tuesday – Saturday from 5:30pm – 11pm.
The cuisine at Gigi's is rustic, classic French cuisine with an extension that offers country pate, halibut beurre blanc, and Parisian gnocchi. The design details include reclaimed marble flooring, mohair booths, and vintage Italian light fixtures that make you feel cozy and elegant.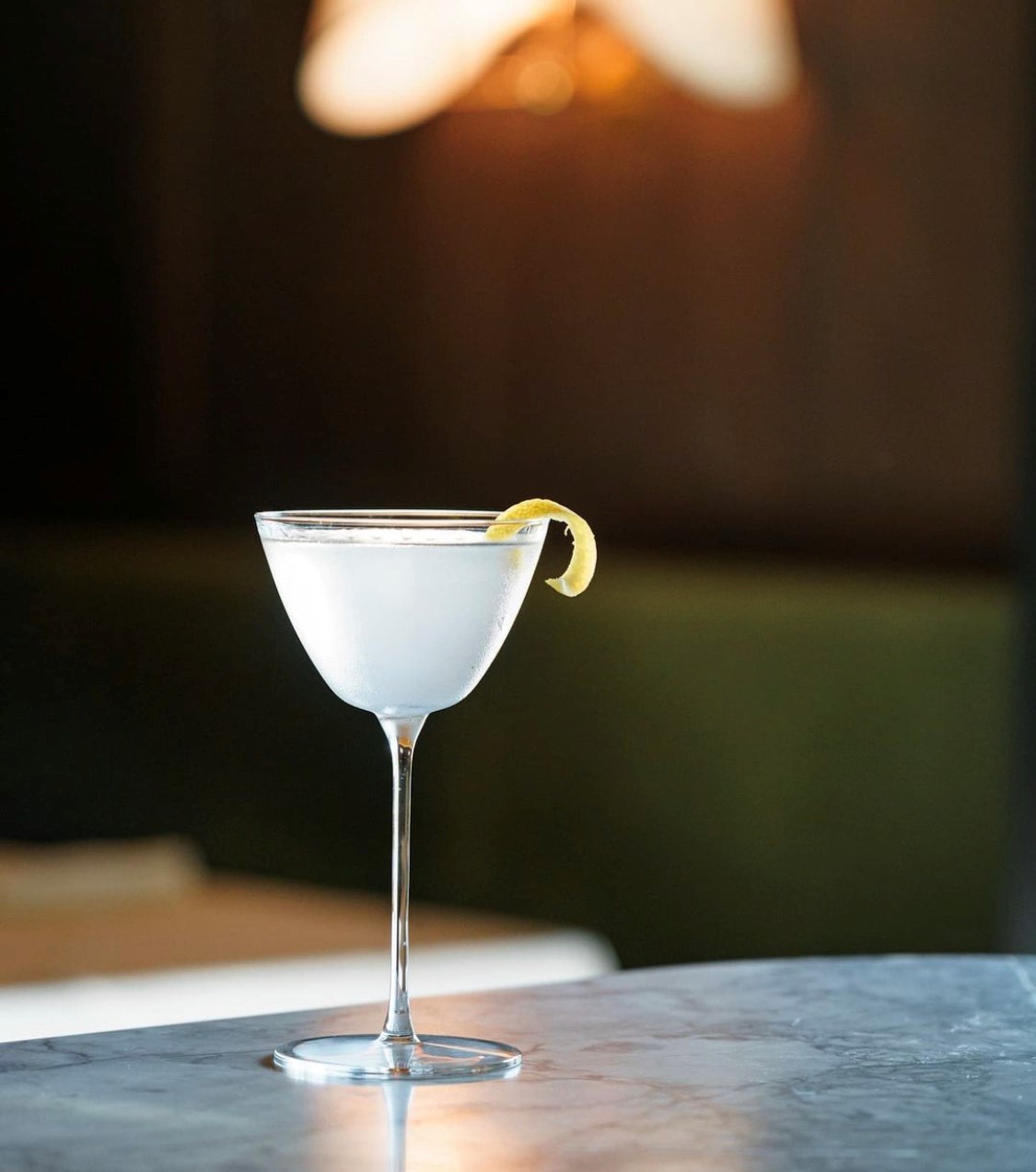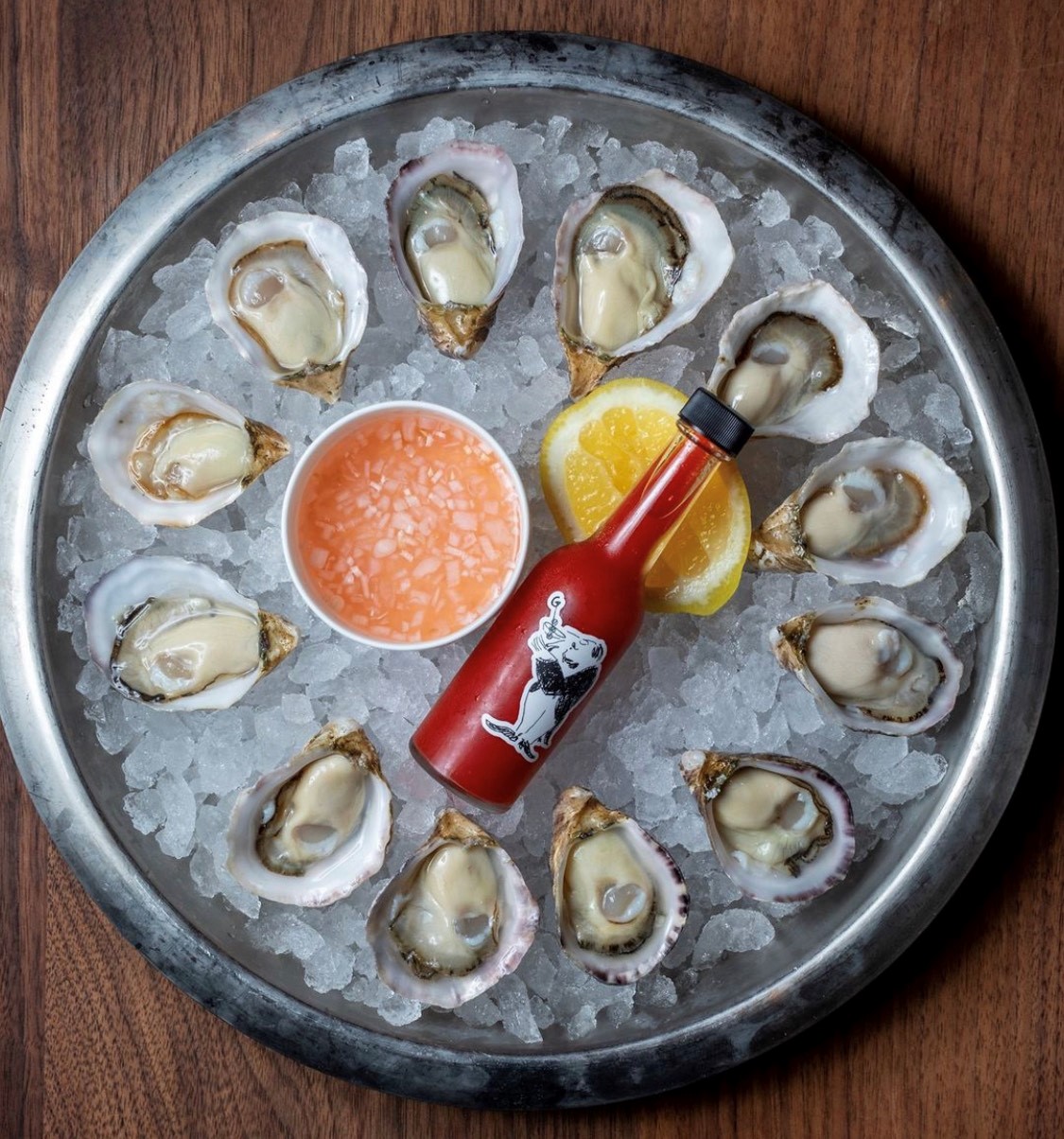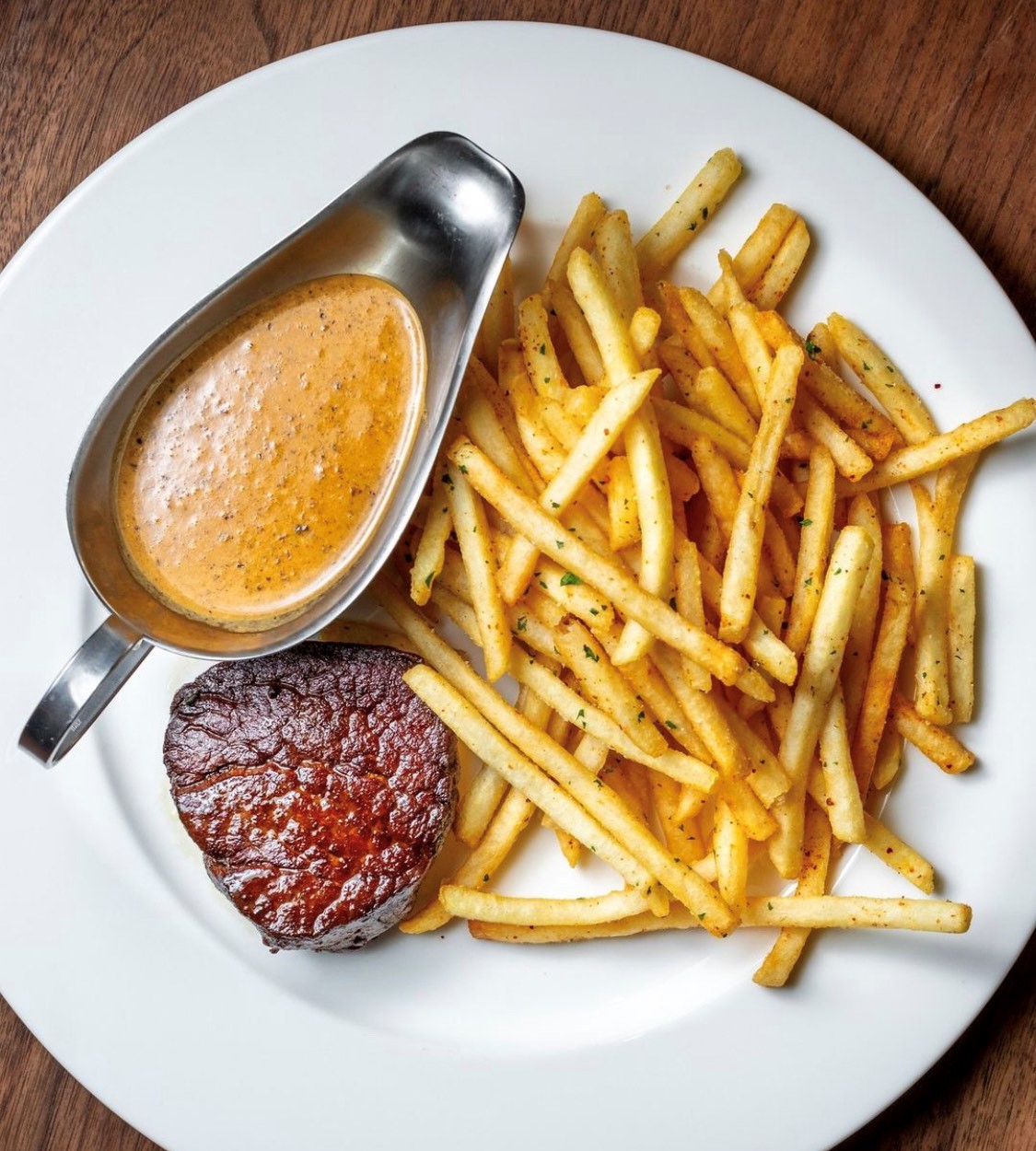 Gigi's is looking for a graceful, experienced Assistant General Manager to come on board and support their business with a positive, hands-on approach. Candidates should be familiar with CA labor laws with a strong business acumen to effectively manage administrative duties such as FOH scheduling, while having an equally strong floor presence to deliver top-tier guest experience and leadership to the team. This is a truly multifaceted role, perfect for a strong, organized, motivational leader who can genuinely do it all! An amazing opportunity for someone who thrives in a high-volume, energetic setting and is passionate about the industry.
Compensation includes a very competitive base salary; bonus potential; medical benefits stipend, and PTO plan.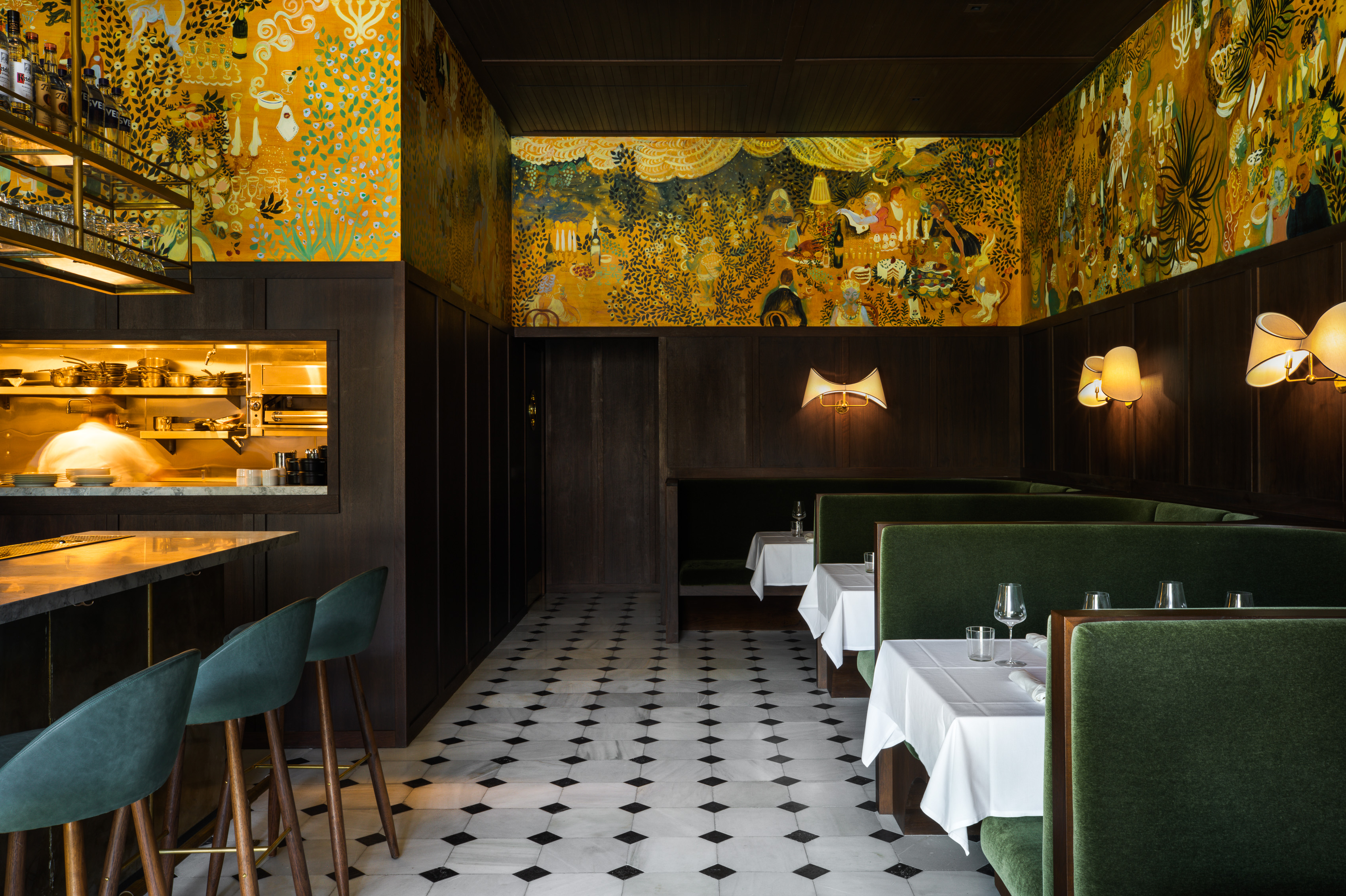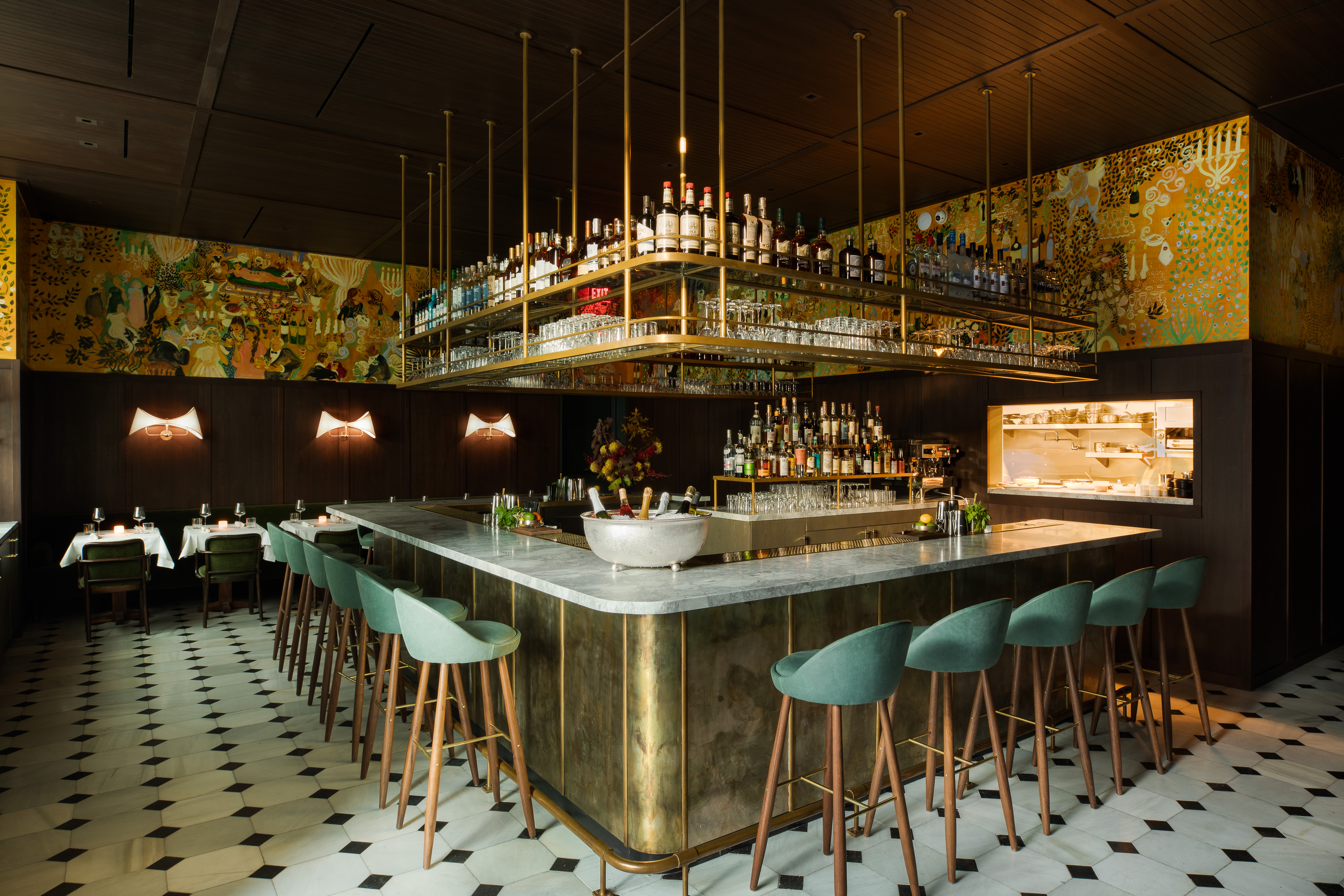 Please do not reach out to Gigi's directly. Qualified applicants will be contacted.
Brad Metzger Restaurant Solutions (BMRS), a Southern California based Hospitality Recruitment and Placement firm, has established relationships with and represents the most acclaimed independent fine dining restaurants in the U.S., celebrity chef restaurant groups, casual restaurant companies, luxury hotels, country clubs and distinguished private chef clients. www.restaurant-solutions.com